Forging BNPL future
Leanpay is a pioneer of Buy Now Pay Later 3.0. We believe that the future of BNPL is: i) to be a regulated company, ii) to be a responsible lender, and iii) to finance purchases of any size with fairly priced loans.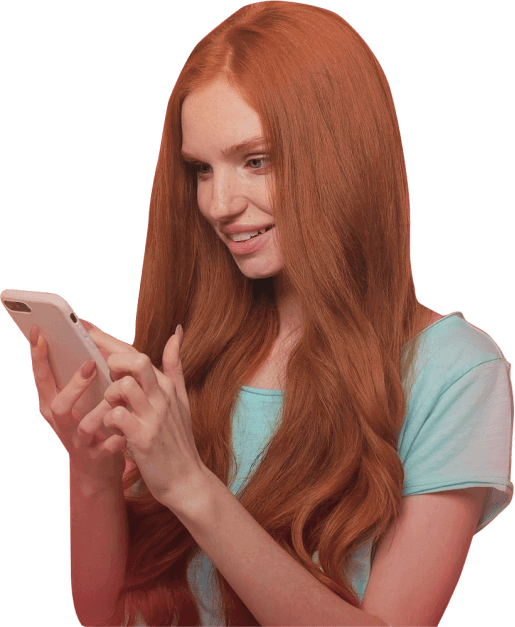 Evolution of Buy Now Pay Later
BNPL 2.0 showed that consumers need a fully-digital financing solution at the checkout. However, due to soft credit check policies, consumers are becoming over-indebted, and inflation is making the price of 0%APR loans for merchants unbearable. It is time for BNPL 3.0!
BNPL 1.0
Banks provide POS loans at checkout in pre-BNPL era:
Non-digital solutions
24h* decision time
Larger purchases (furniture, more expensive consumer electronics, etc.)
BNPL 2.0
Fintech companies enable consumers to pay in 3 or 4 installments with 0 costs:
Fully digital solutions
Soft-credit check
Non-regulated
Smaller purchases (fashion, less expensive consumer electronics)
Bnpl 3.0
Enable consumers to pay for the purchase of any size in 24 & more fairly priced installments
Responsible lender (deep credit & DTI check)
Regulated company
Digital process & Omnichannel
Fairly priced loans
Leanpay is bringing the BNPL experience to purchases of all sizes
Bnpl 1.0
Bnpl 2.0
Bnpl 3.0
Featured in: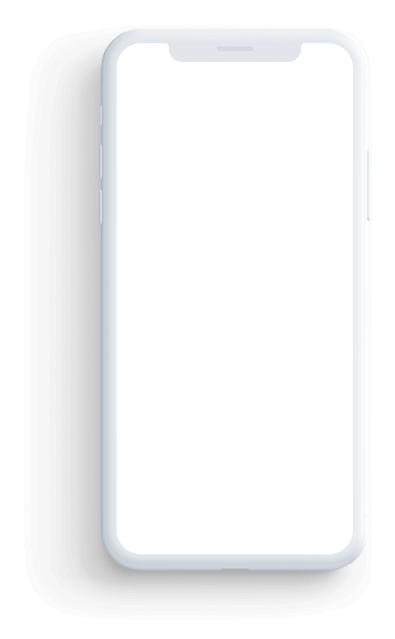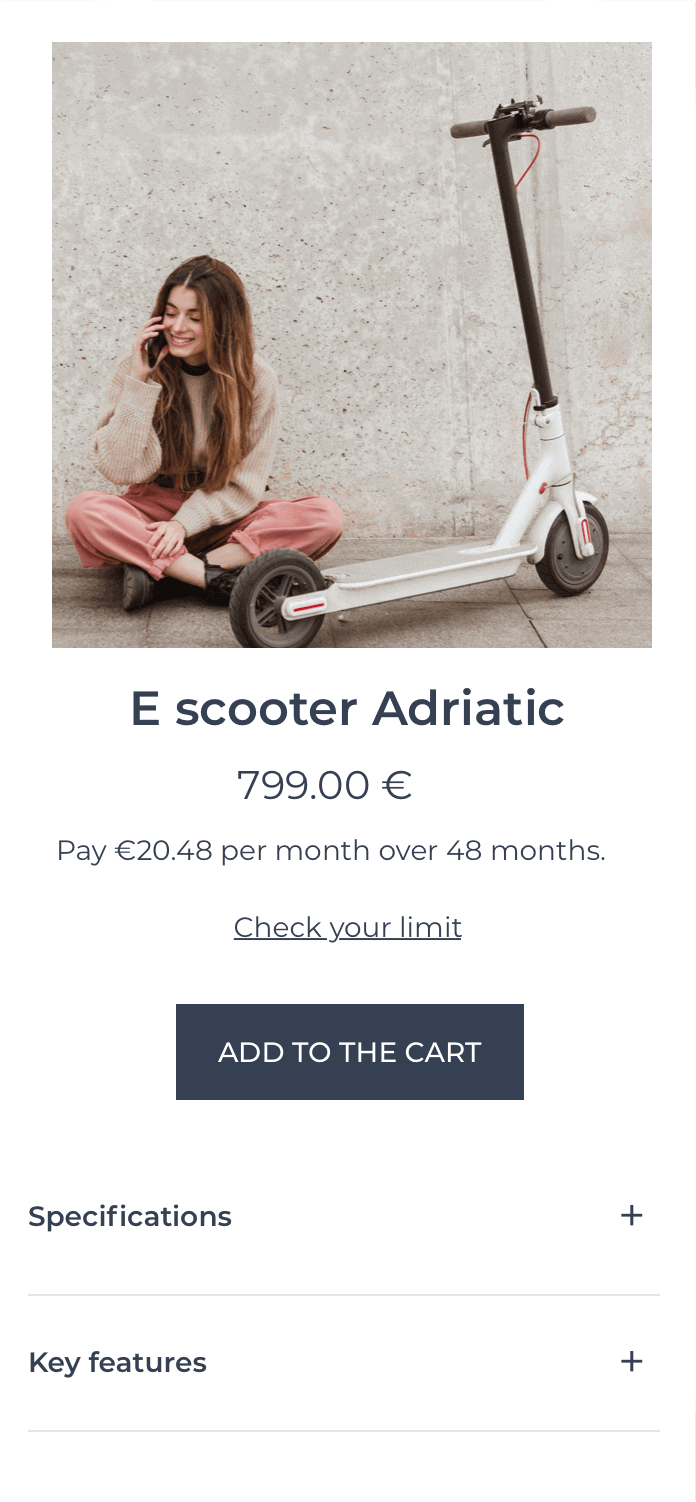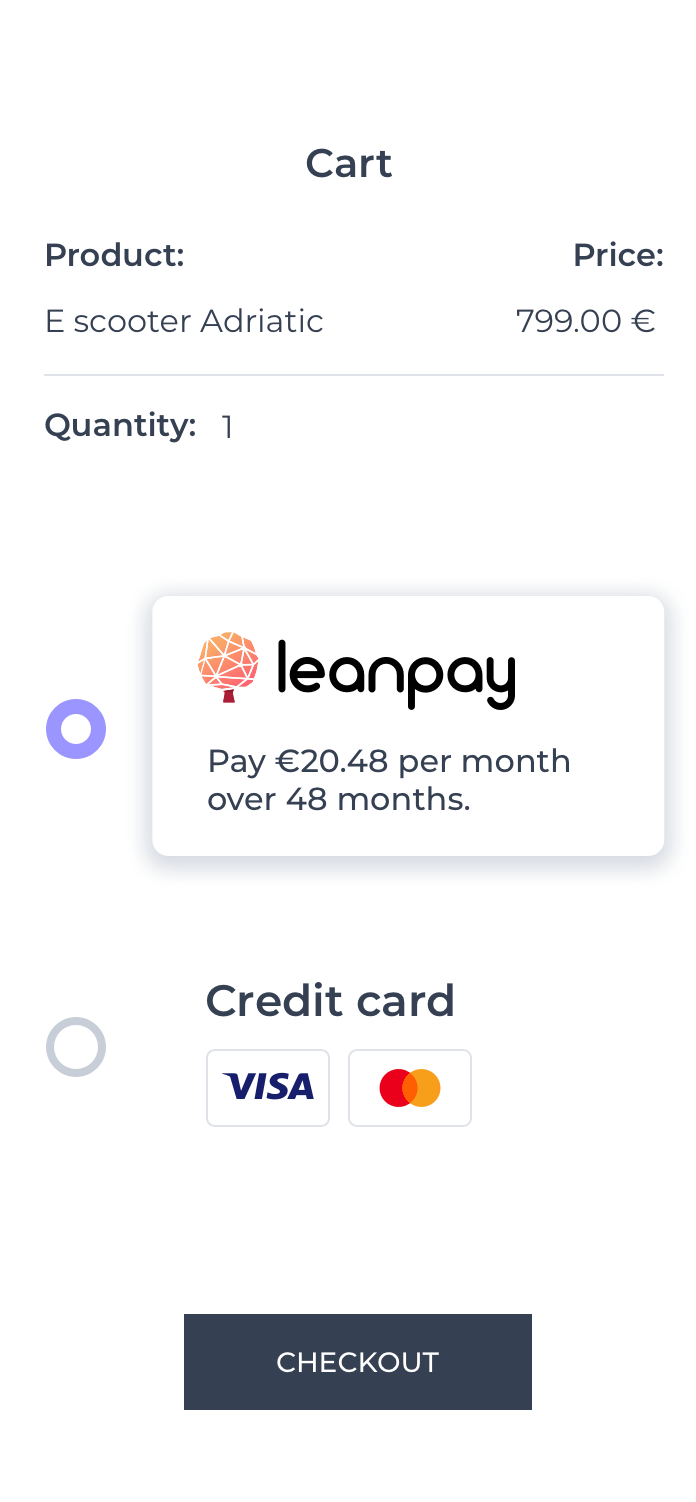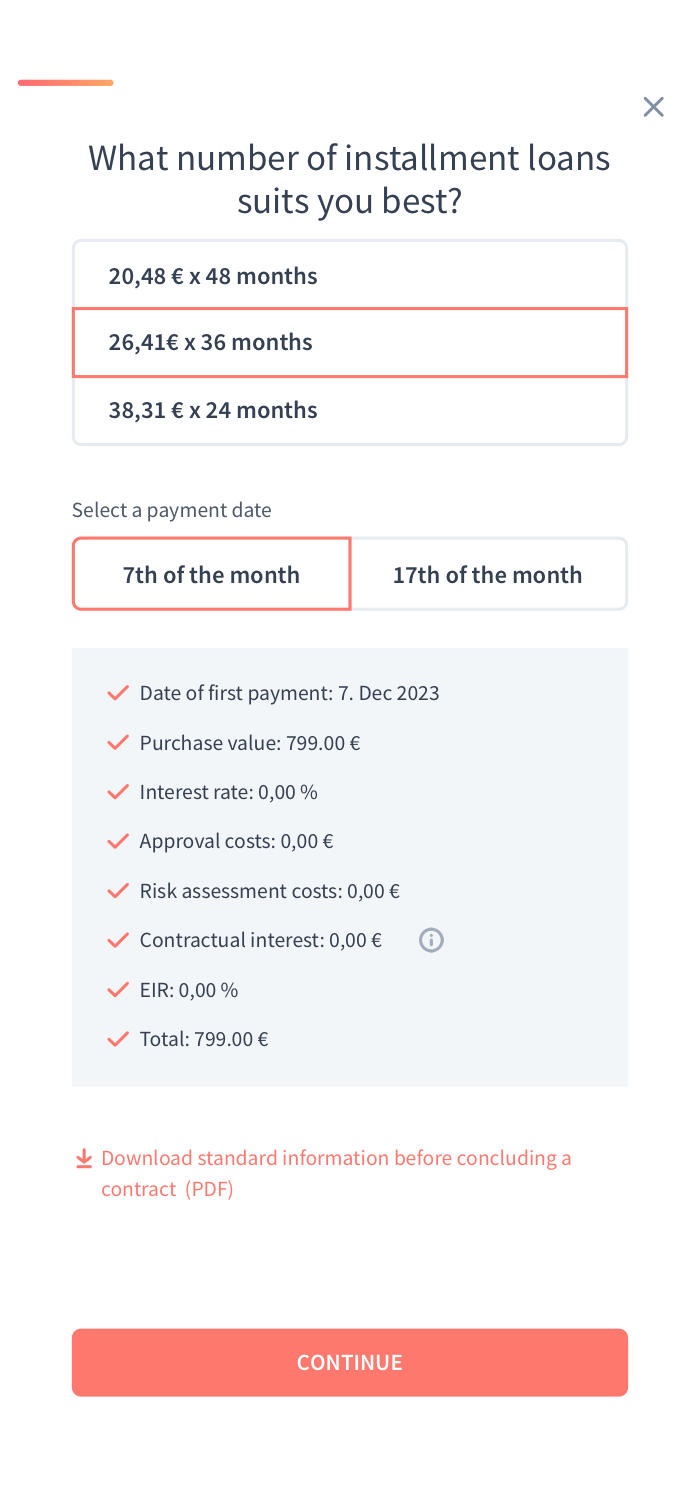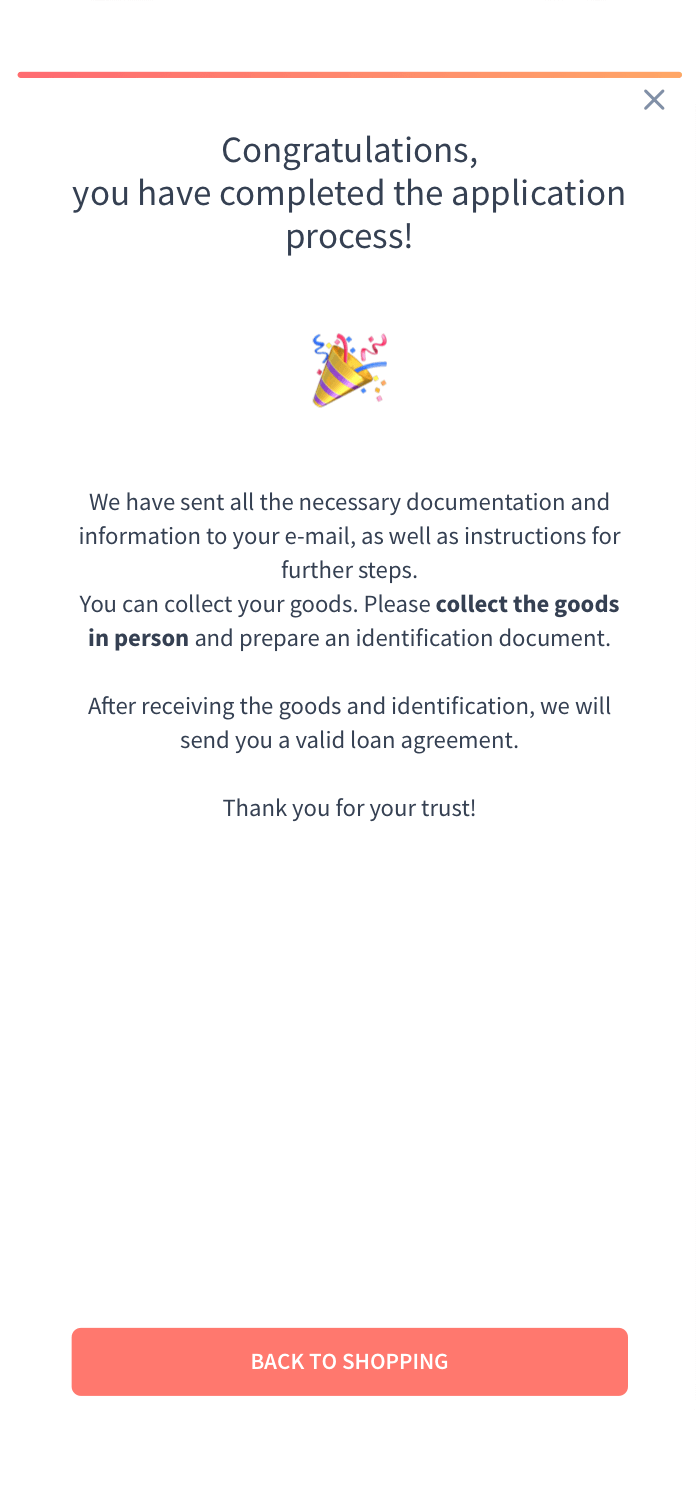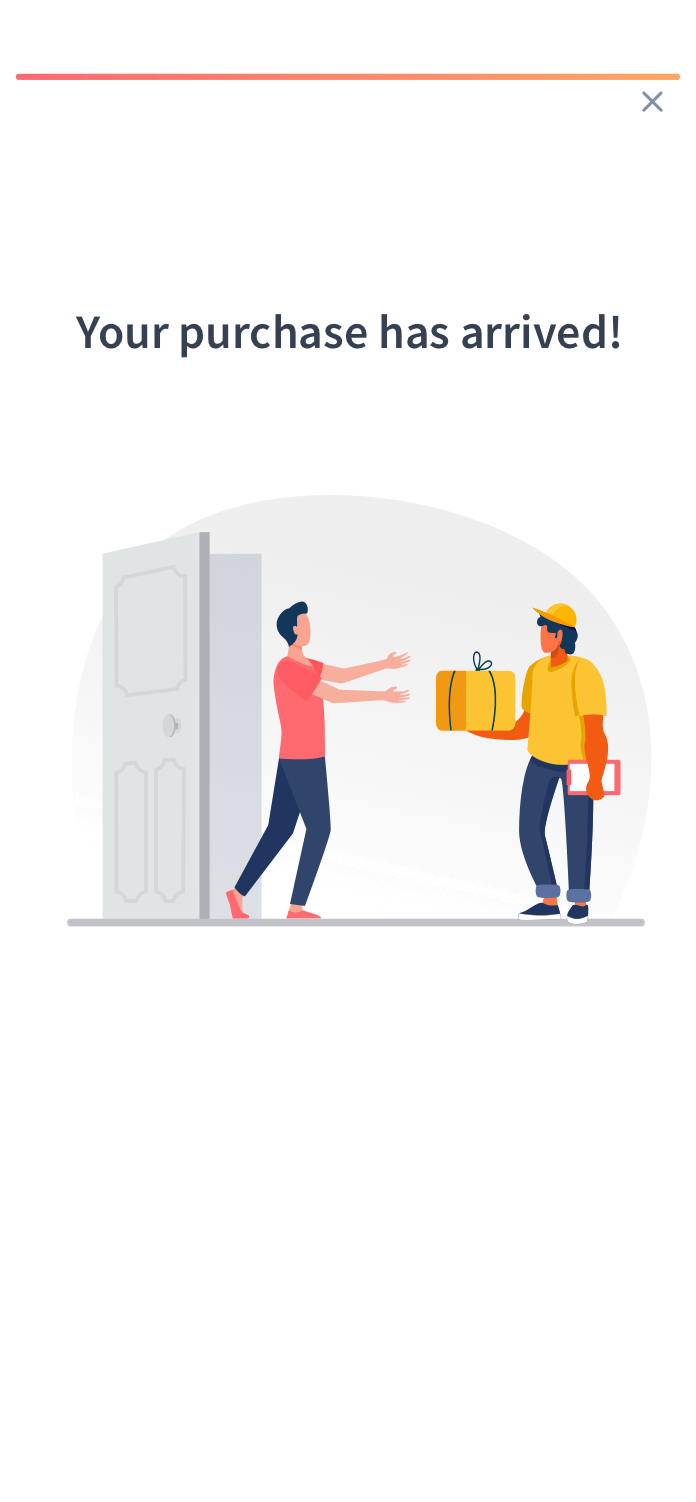 Empowering shoppers to buy responsibly
Digital first: shoppers can apply online
Shoppers get decision in minutes
Completely transparent costs
Shopping both online and offline
Shoppers manage their spending in Leanpay app
Financing purchases up to 12.000 EUR and split it up to 60 installments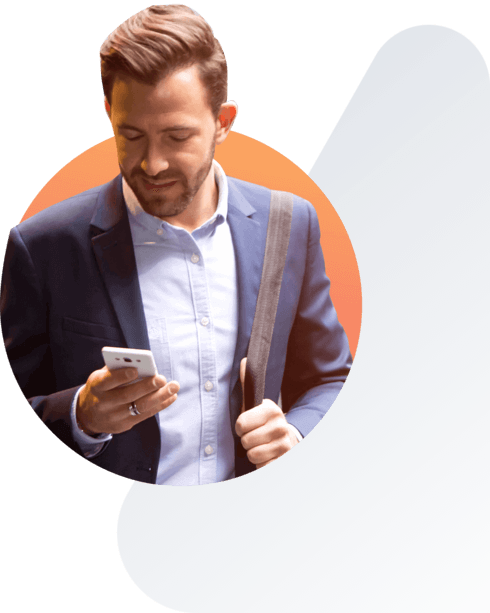 Accelerating merchant partners revenue
Omnichannel solution for both online and brick & mortar shops
Proven to increase overall sales and boost average order value
Dedicated support and resources for merchants enabling them success
Seamless integration suitable for family run shops or international conglomerates
One stop shop for financing purchases of any size up to 12.000 EUR
Become our partner
Leanpay in numbers

€
average order online

€
average order in-store

average number of instalments

%
cost of risk

k
users

m€
loans issued

merchants

%
retention rate
Expanding in South & Eastern Europe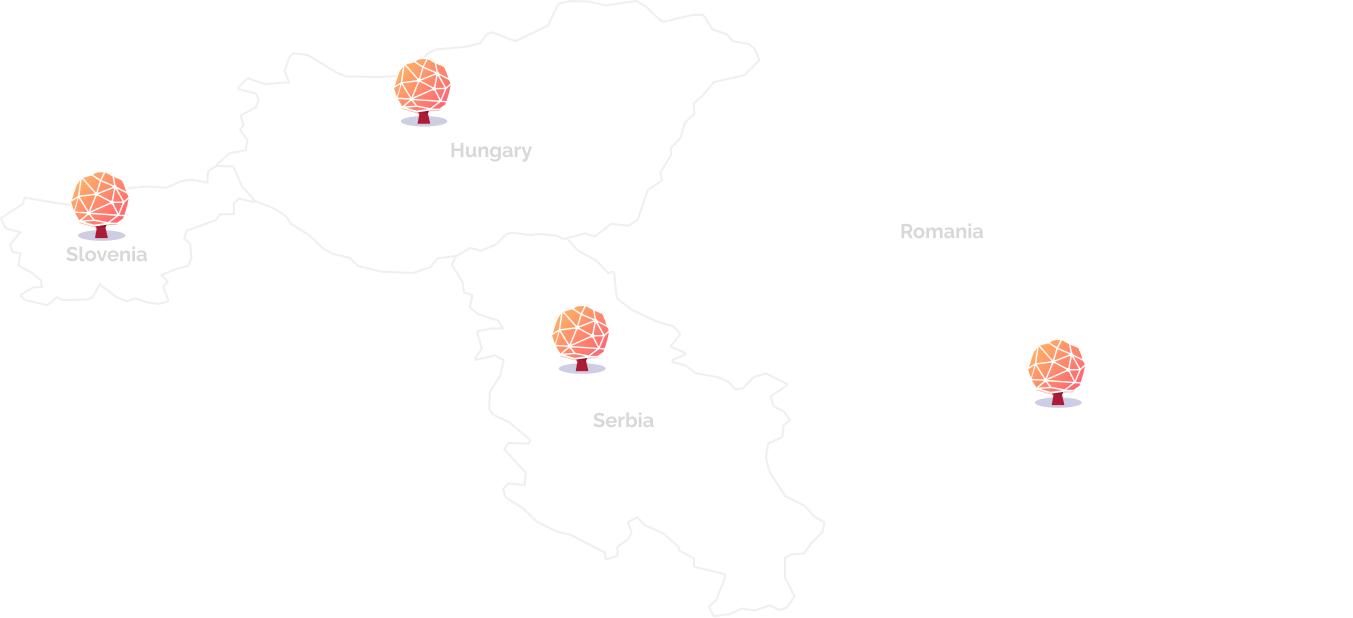 2017
Formed
Product MVP launched
Raised pre-seed funding

2018
July: achieved Slovenian credit license & Market launch

2019
Raised x via South Central Ventures
Raised seed funding

2020
Feb: Full member of SISBON
200 active merchant partners
Users made 12M worth of purchases

2021
Extended to purchases up to 5k in 48 installments
Raised series A investment

2022
Launched in Romania
Sept: licenced by NBR (Banca Nationala a Romaniei)
2023
Launched in Hungary
Aug: member of KHR (Hungarian Central Credit Information System)

Get in touch
Do you want to learn more about Leanpay? Send us your message and we will get back to you!
contact@leanpay.com