%
average increase overall sales in first 6 months
%
increase in average order value
%
increase in the number of buyers
Accelerating the growth of your business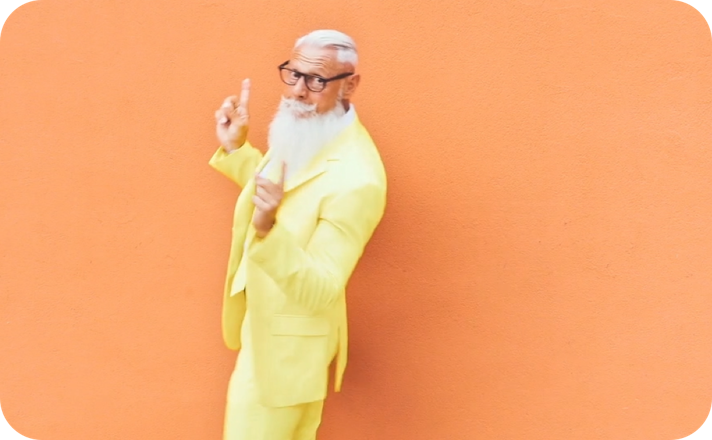 Increase sales!
49% of customers abandon purchases due to a lack of limit on the card. 46% of customers need credit for purchases above 1000 EUR.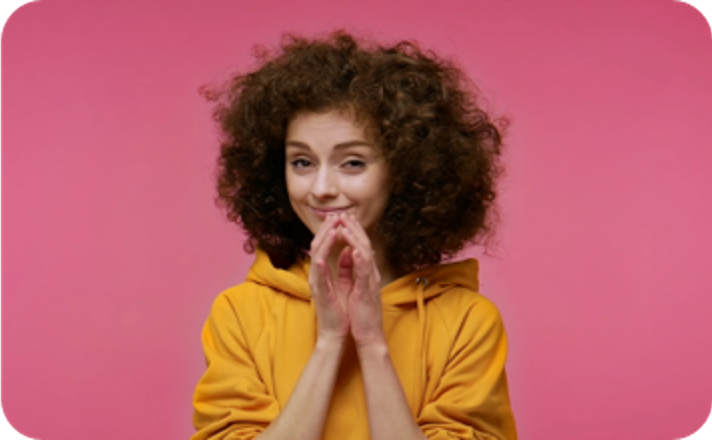 Increase the number of customers!
Provide customers with everything in one place. Acquire customers of the new digital generation.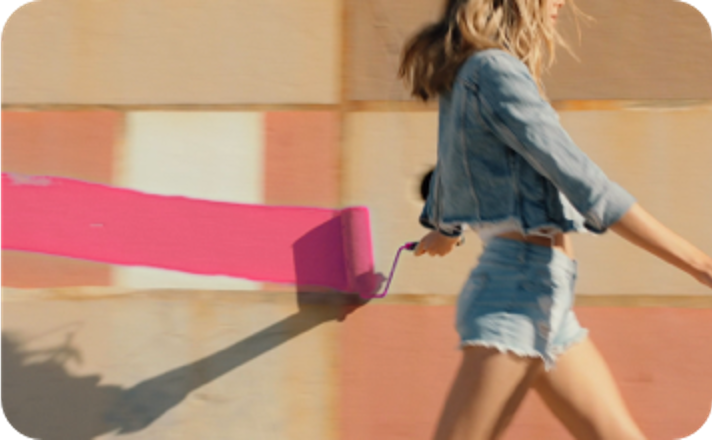 Increase your average cart amount!
Communicating prices in installments allows the customer to adapt their wishes to their possibilities.
How does Leanpay work?
1.
No credit card
Only a few clicks from limit approval to purchase.
2.
Super easy payment in installments
According to the wishes and possibilities of the customer.
3.
Digital and secure payment experience
Payment authorization immediately at the point of sale.
4.
No hidden costs
Transparent at every step.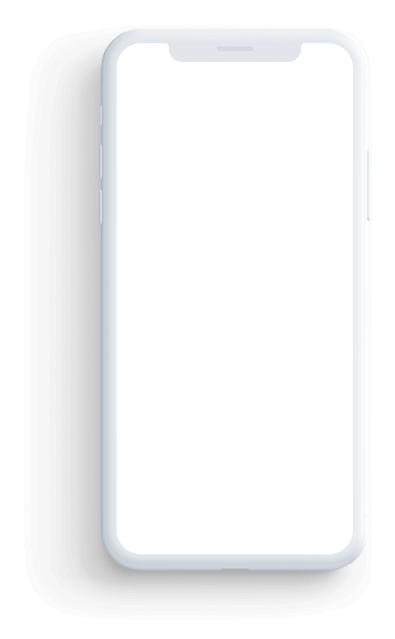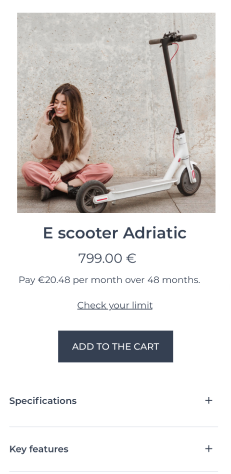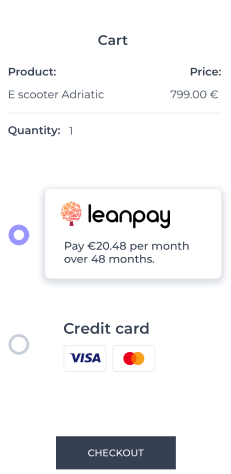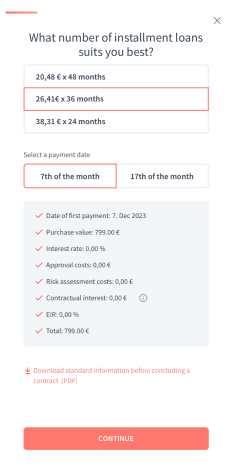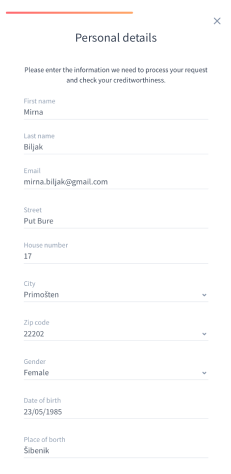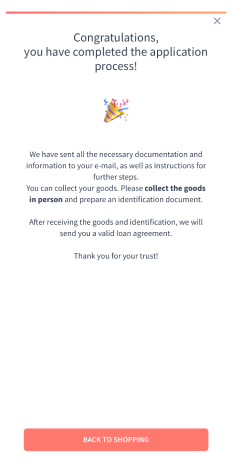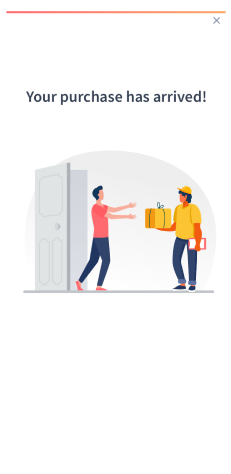 You will be in good company
Quick and easy integration
Adapt communication to your standards and offer customers a complete service in one place.
Solutions for achieving sales goals
Simple and affordable purchase
Quick return on investment in marketing campaigns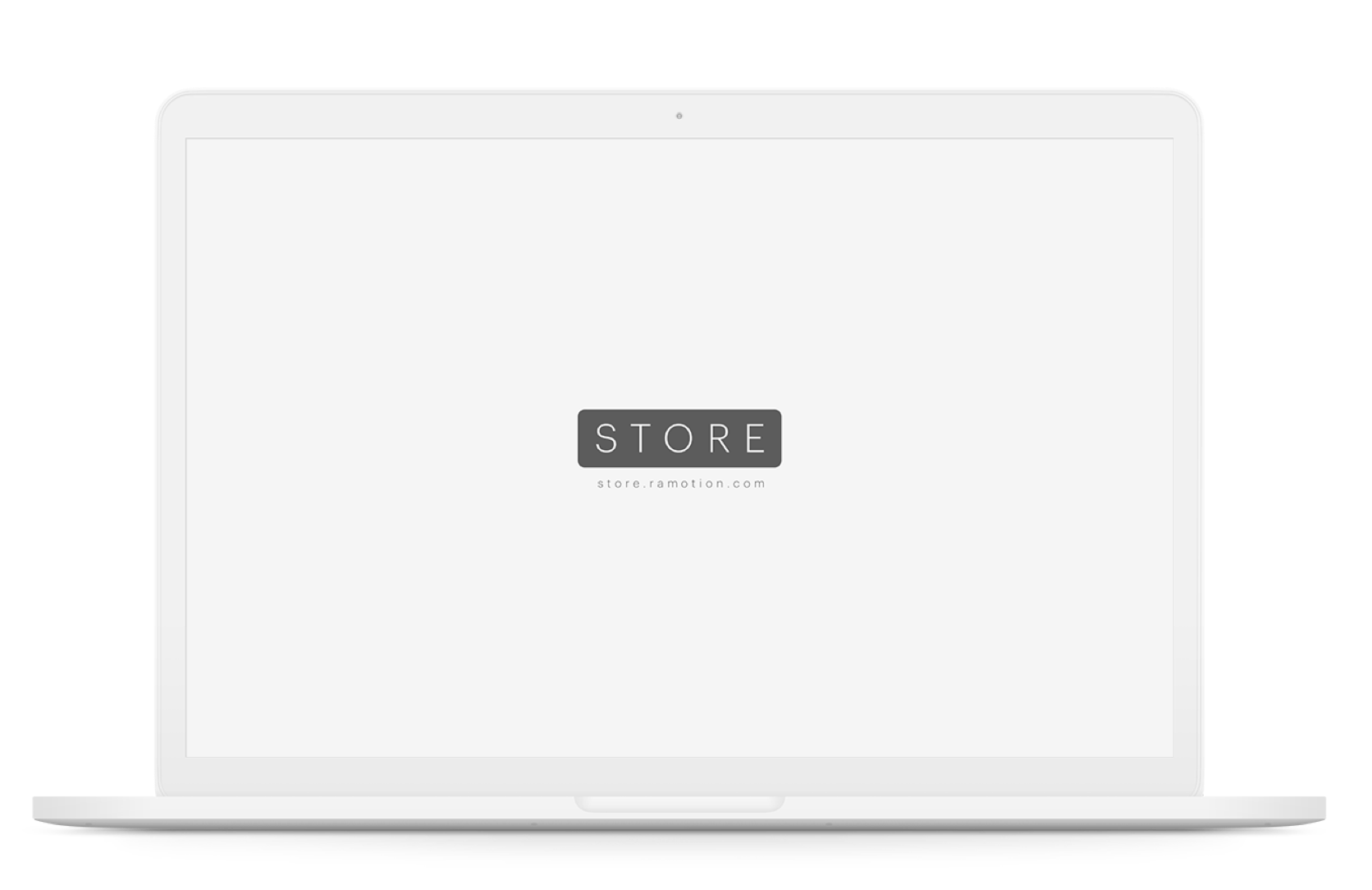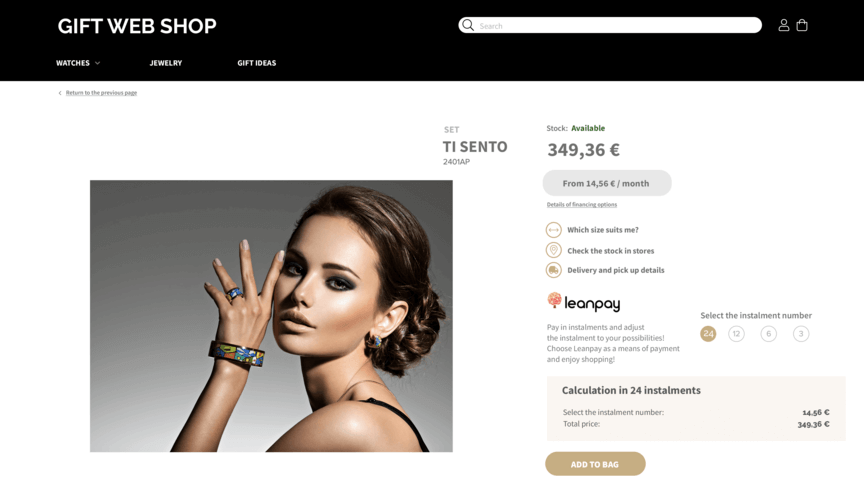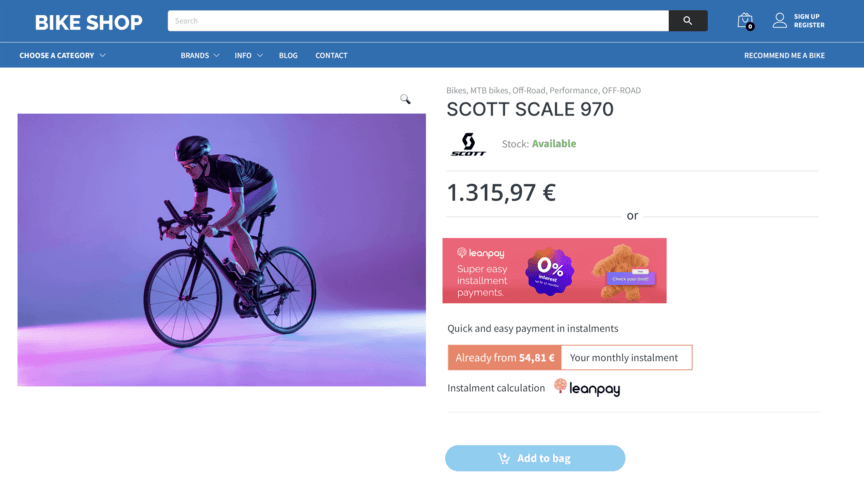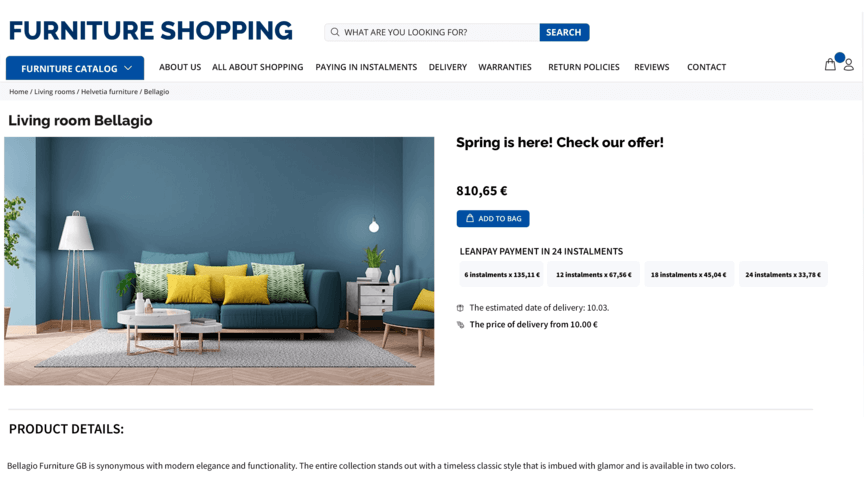 Join us
Enable your shoppers flexible payments to boost your sales results.