Leanpay careers
With our entrepreneurial spirit and commitment to excellence, we are the drivers of the change in the BNPL sector. And we are not afraid to give that extra punch to deliver an extraordinary level of service. Are you ready to shape the future of digital payments with us?
Check job openings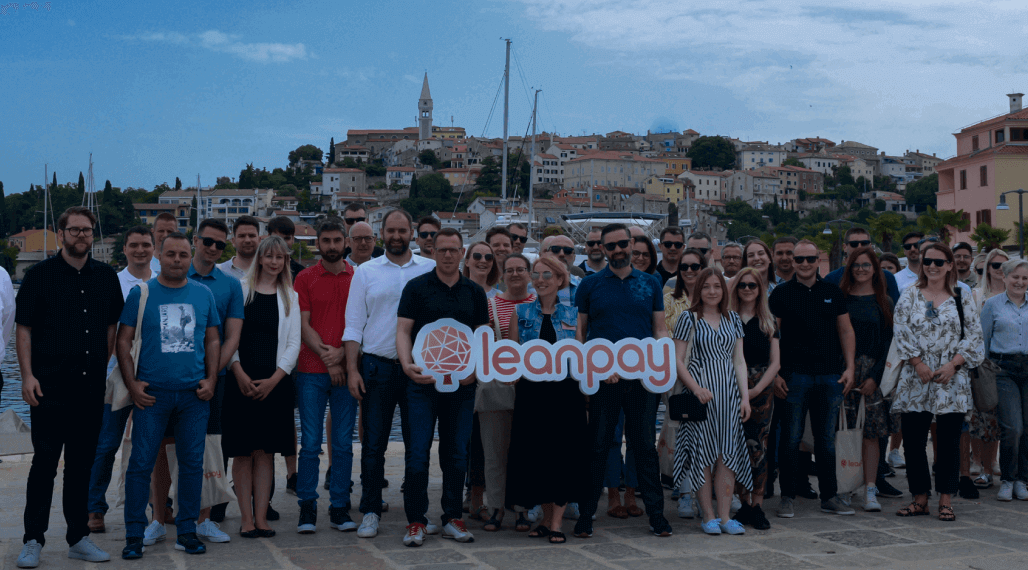 We care! And so should you!
Our company is built on 4 essential principles and we operate by integrating them into everything we do. We strongly believe it is our responsibility to cultivate an environment reflective of our greatest asset - our team.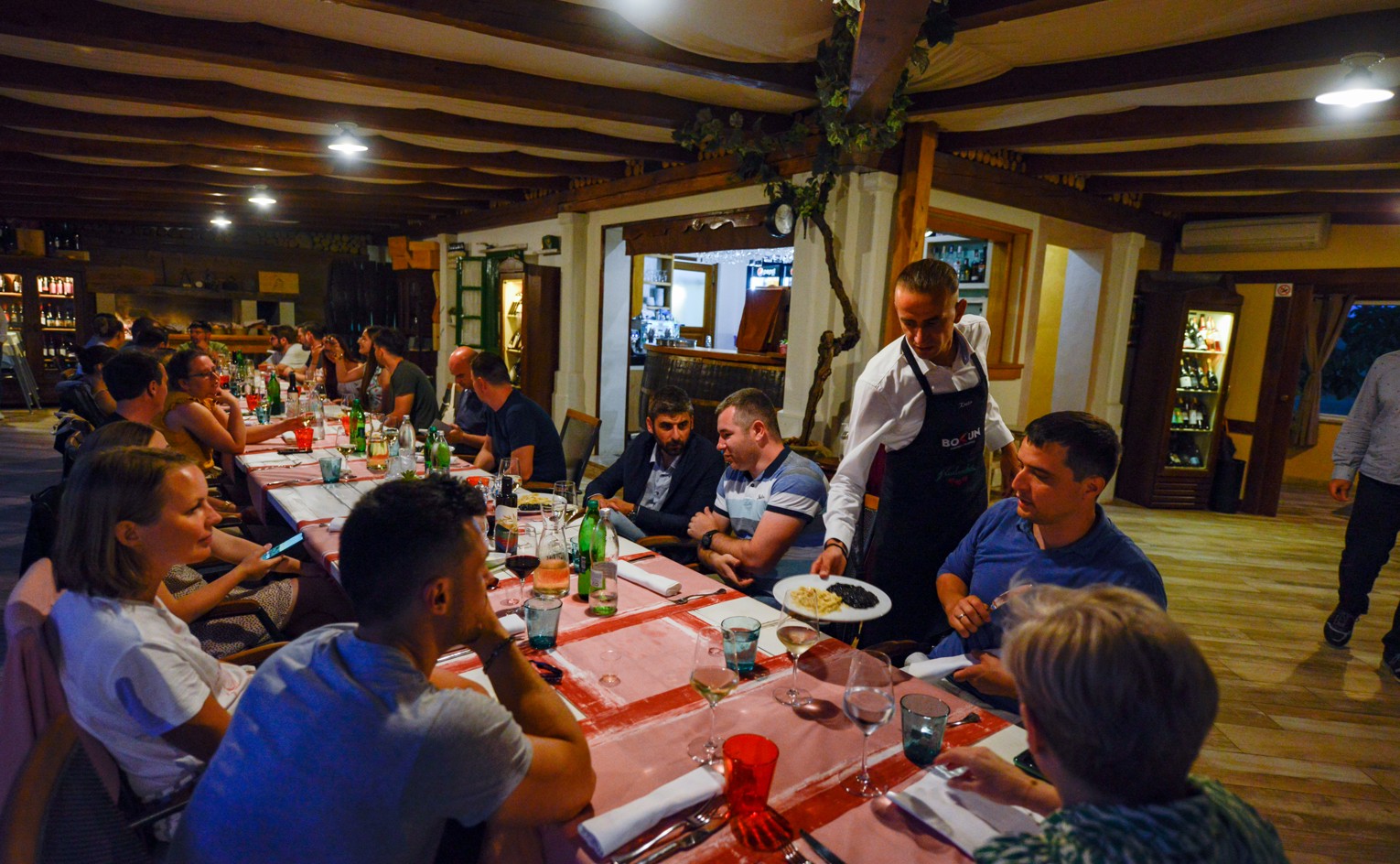 You grow as Leanpay grows
In Leanpay, every accomplishment of the company is the accomplishment of each of our employees - along with the development of our product, also grows the knowledge, expertise, and enthusiasm of our team, whose contribution we know how to recognize, appreciate and reward.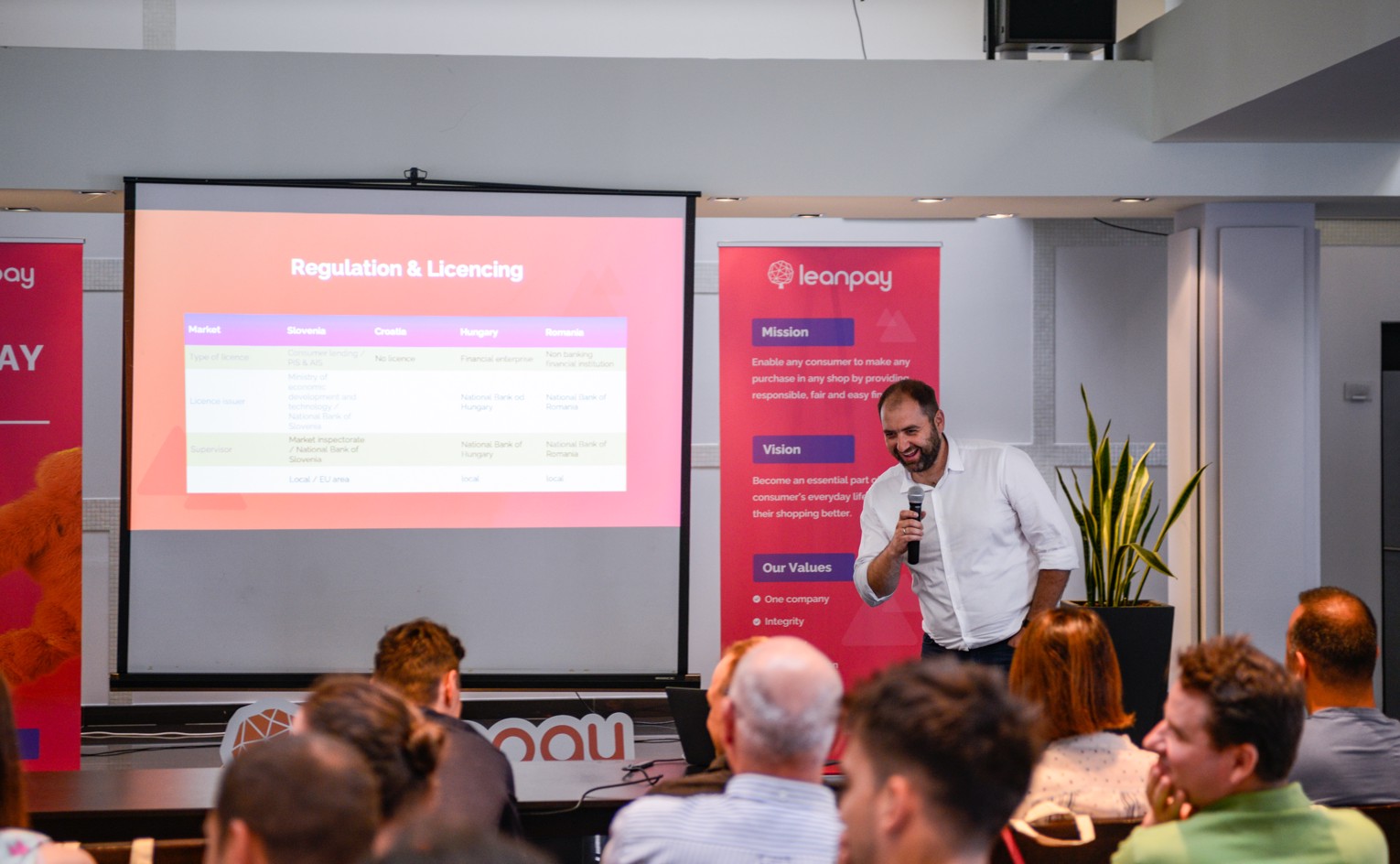 Great space for innovation
We strive to implement the latest technologies and best practices into our work, in order to provide our employees with a stimulating environment in which they can keep up with the newest innovations in their field of work, and also to provide our clients with efficient, fast, and quality service.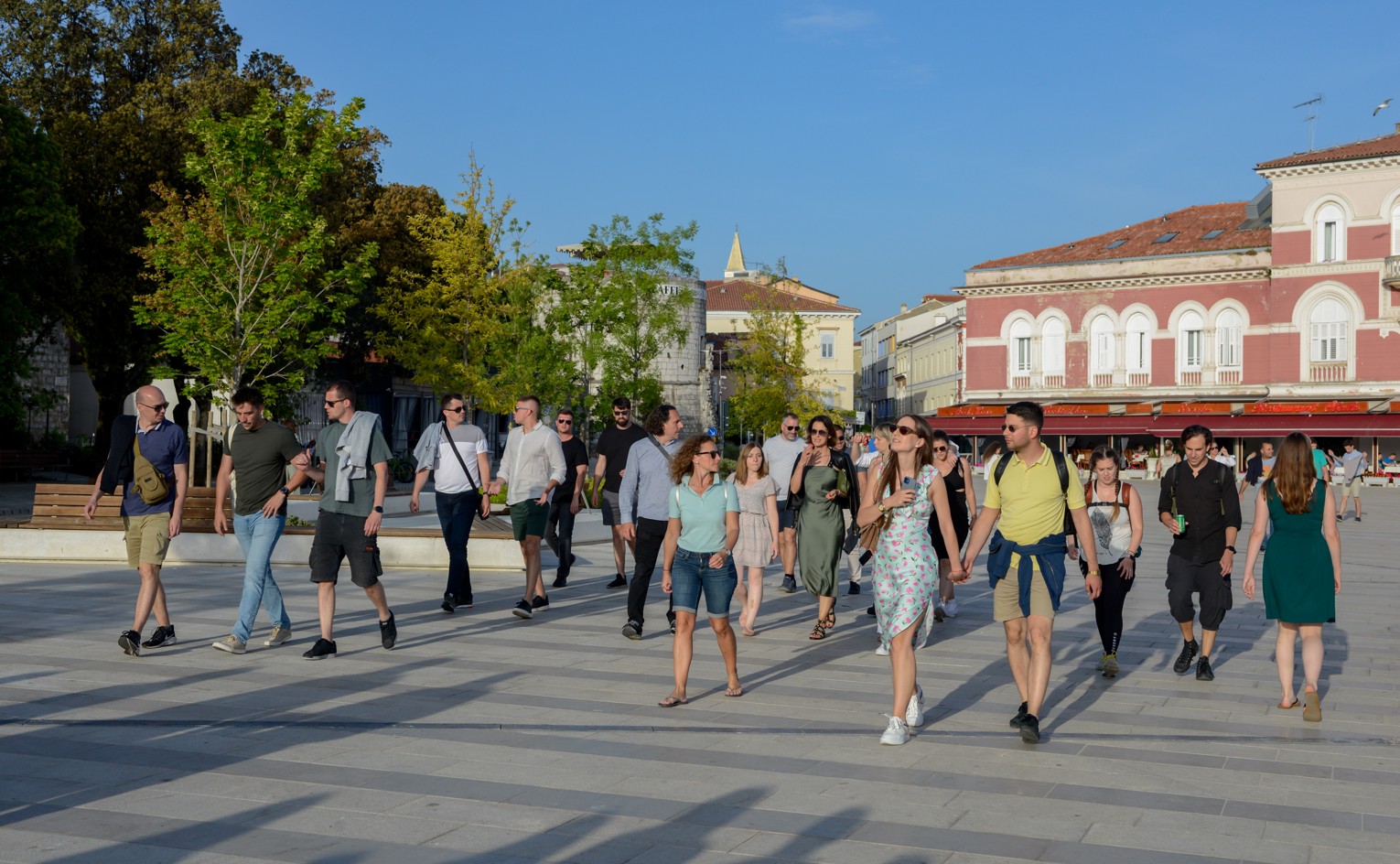 Friendly, professional, and inclusive culture
Our team distinguishes positive energy, empathy, and trust, which is then transferred to professional cooperation in the best way, making our people always able to rely on each other, looking for a solution to the problem, not the perpetrator, while experienced seniors are happy to share knowledge with younger colleagues who are on the rise of their careers.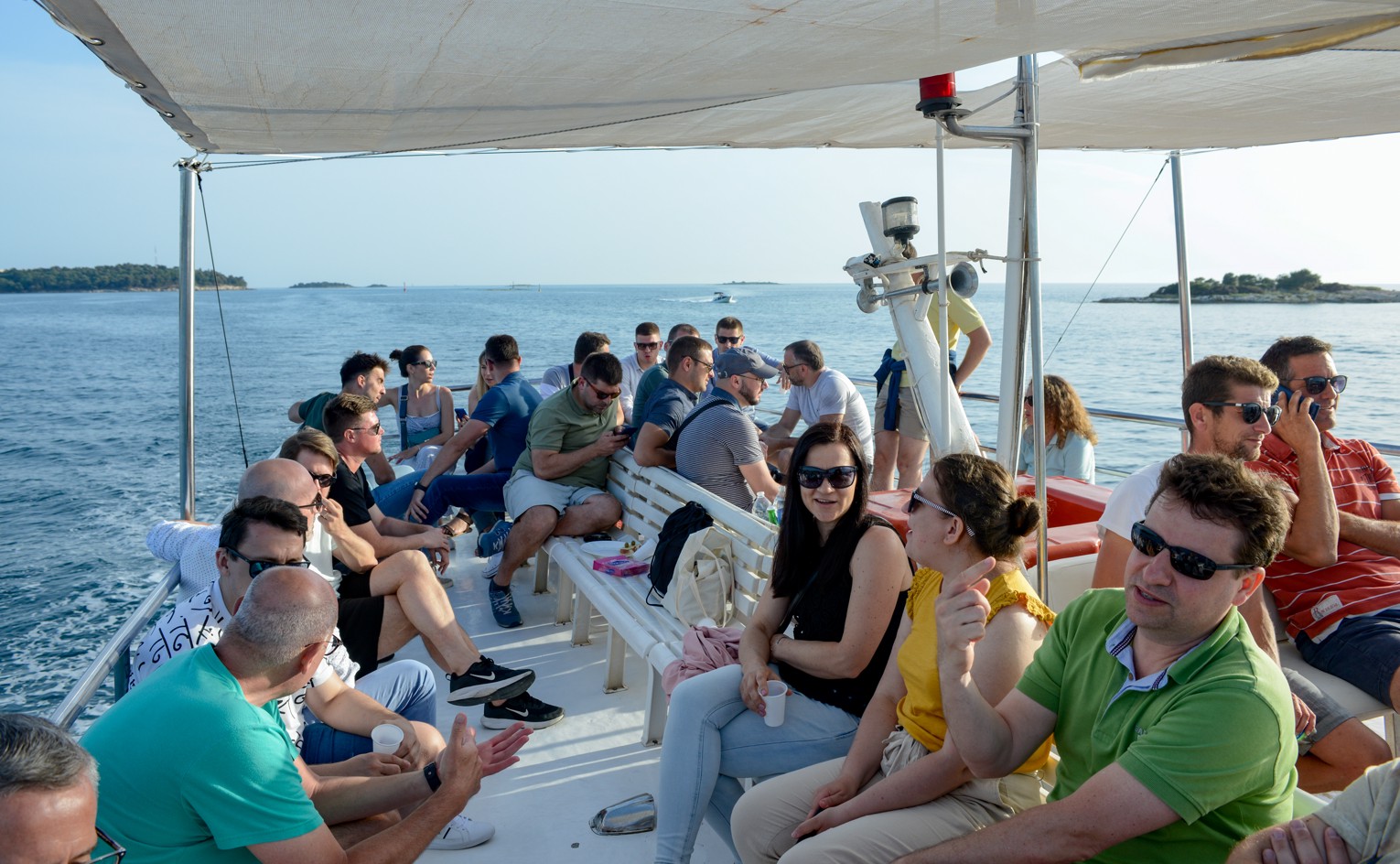 Flexibility, understanding, and common sense
When defining the best working conditions for our employees, we are guided by common sense and people's needs - rigidity is not our way of working, but we are ready to offer flexibility in which our team feels most comfortable, and the product of their work is even better.
We think globally
We're a tight-knit team who works collaboratively across several countries in order to share our story with the world. We want to make paying easier, faster, and safe for everyone everywhere at any time.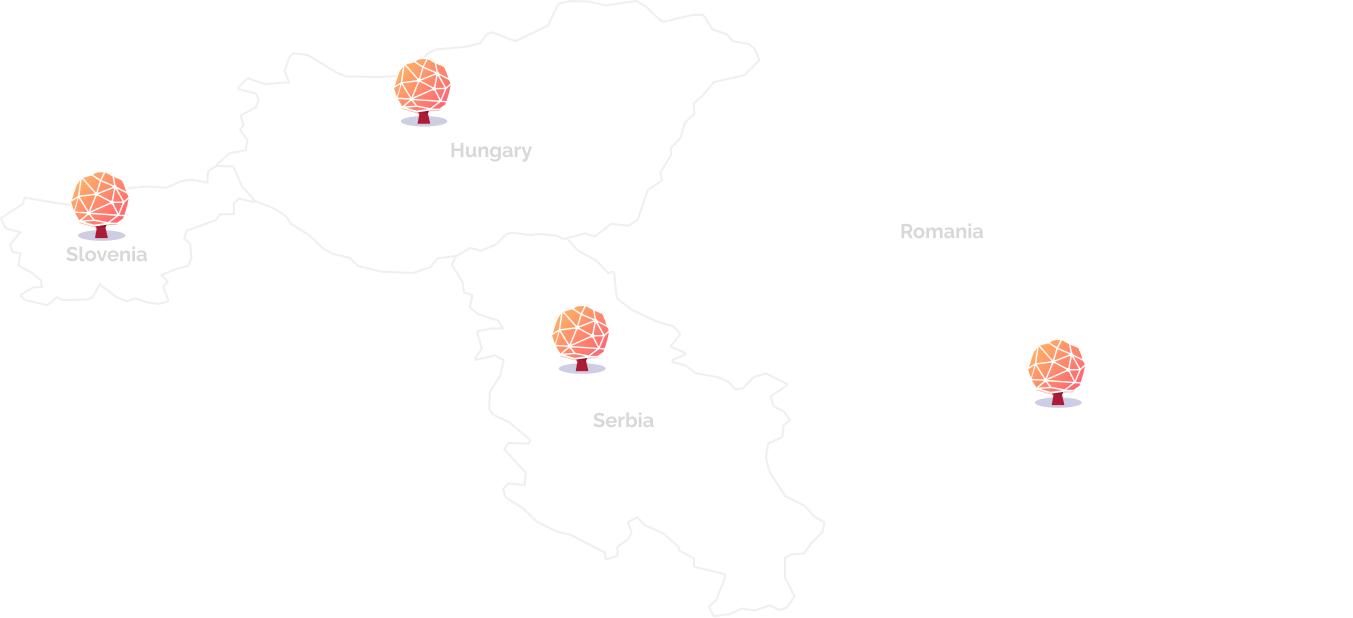 Current vacancies
We believe that every individual brings an added layer of dedication, expertise, and freshness to our company. That's why our doors are always open to people who believe in the power of teamwork, innovation, and a positive attitude.
Job openings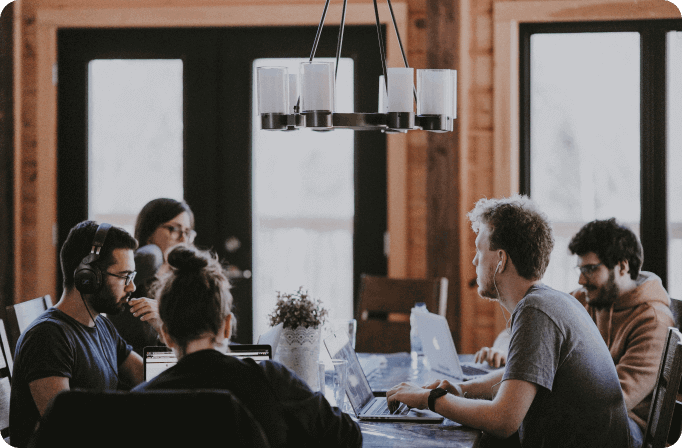 Work with the best for the best
Do you want to help us accelerate the growth and revenue of the biggest forward-thinking brands on the market? We work with several top players on the market.