Enjoy now, and pay later! How Leanpay helps you save money for emergencies while shopping?
02.02.2023. 4 min. read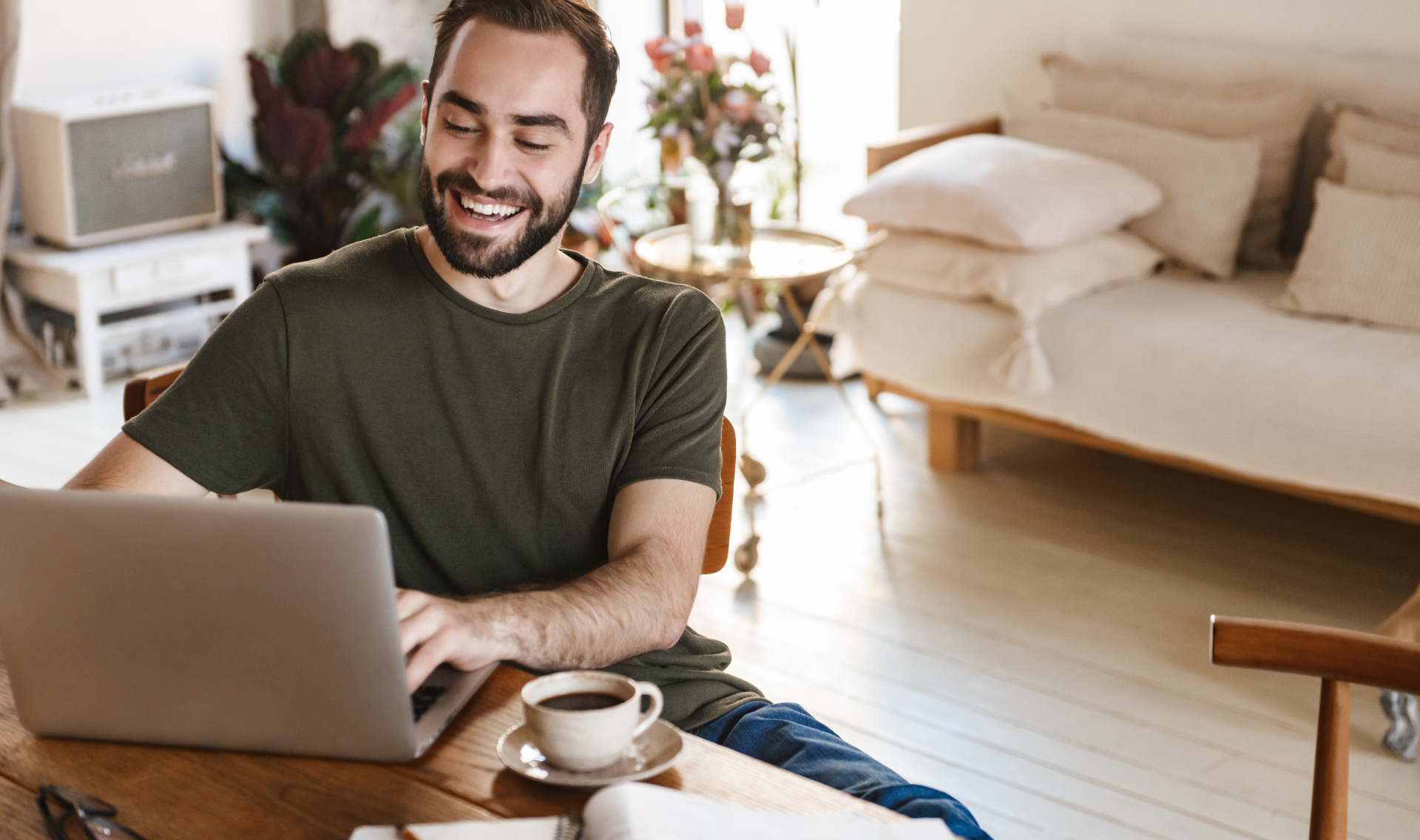 If you're like most of the world, you know that having an emergency fund is crucial for successfully managing your finances. But saving money isn't always easy, especially if you're living paycheck to paycheck. That's where Leanpay with its Buy Now Pay Later (BNPL) option comes in handy.
In this article, we are deep-diving into why Leanpay as a BNPL provider offers an innovative, easy, safe, and responsible way to save money and help you prepare for unexpected expenses that might occur during your life.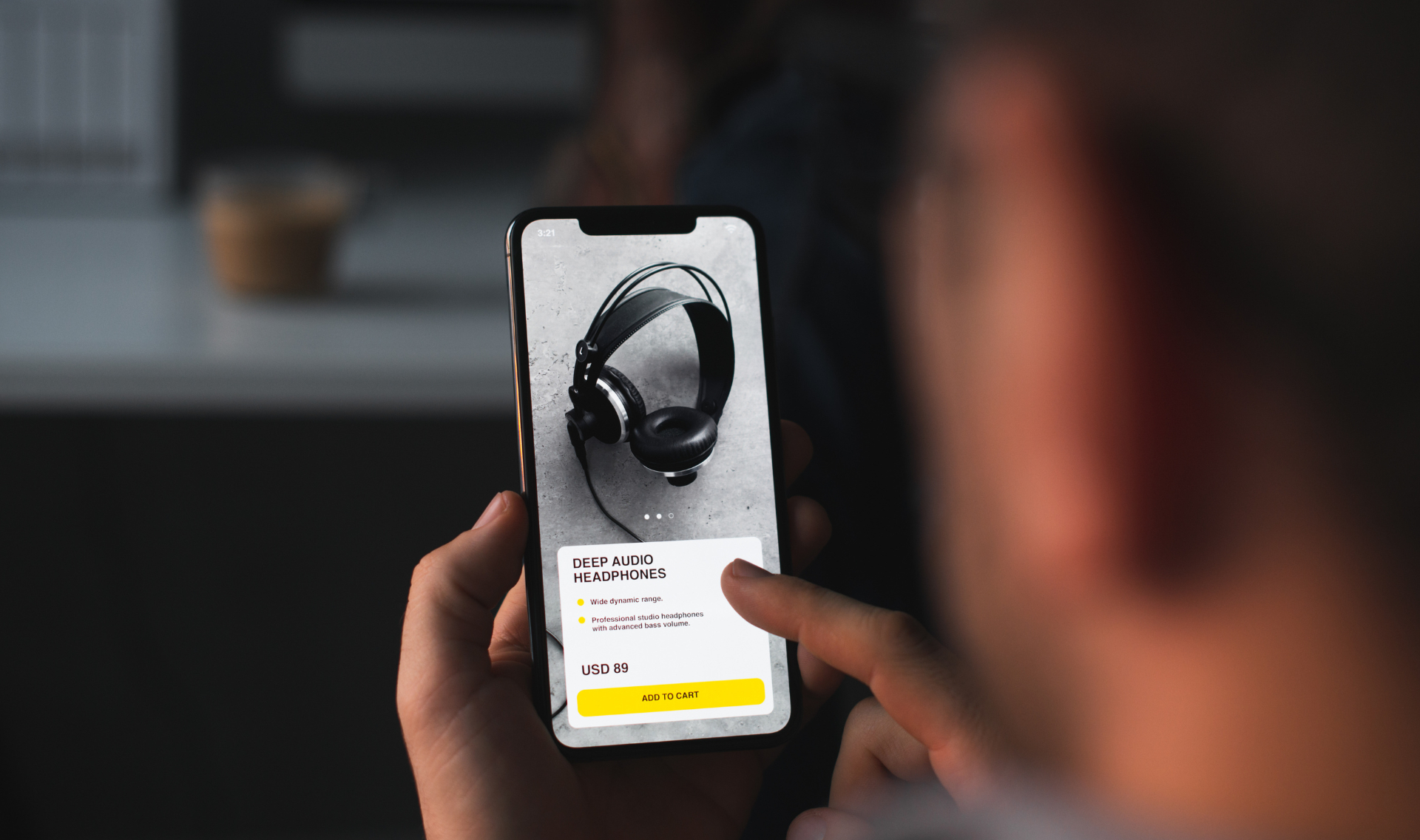 1. Cutting the expenses into manageable payments and paying over time
First of all, Leanpay as a BNPL (Buy Now Pay Later) service allows you to spread out the cost of a purchase over time. This means that you can break down the cost of high-end ticket purchases into manageable payments. In this way, it can be easier for you to manage your budget, have clear control over your finances and avoids spending all of your money at once.
It also allows you to make payments at regular intervals, so you don't have to worry about forgetting to make payments or missing deadlines.
Leanpay provides a very flexible payment method where the number of payments is freely determined by the customers' needs and wishes. We always strive to put our customers first – that's why in Slovenia, in 2022 we managed to expand the number of available installments to 48, and rise the amount of the loans up to 12.000 €.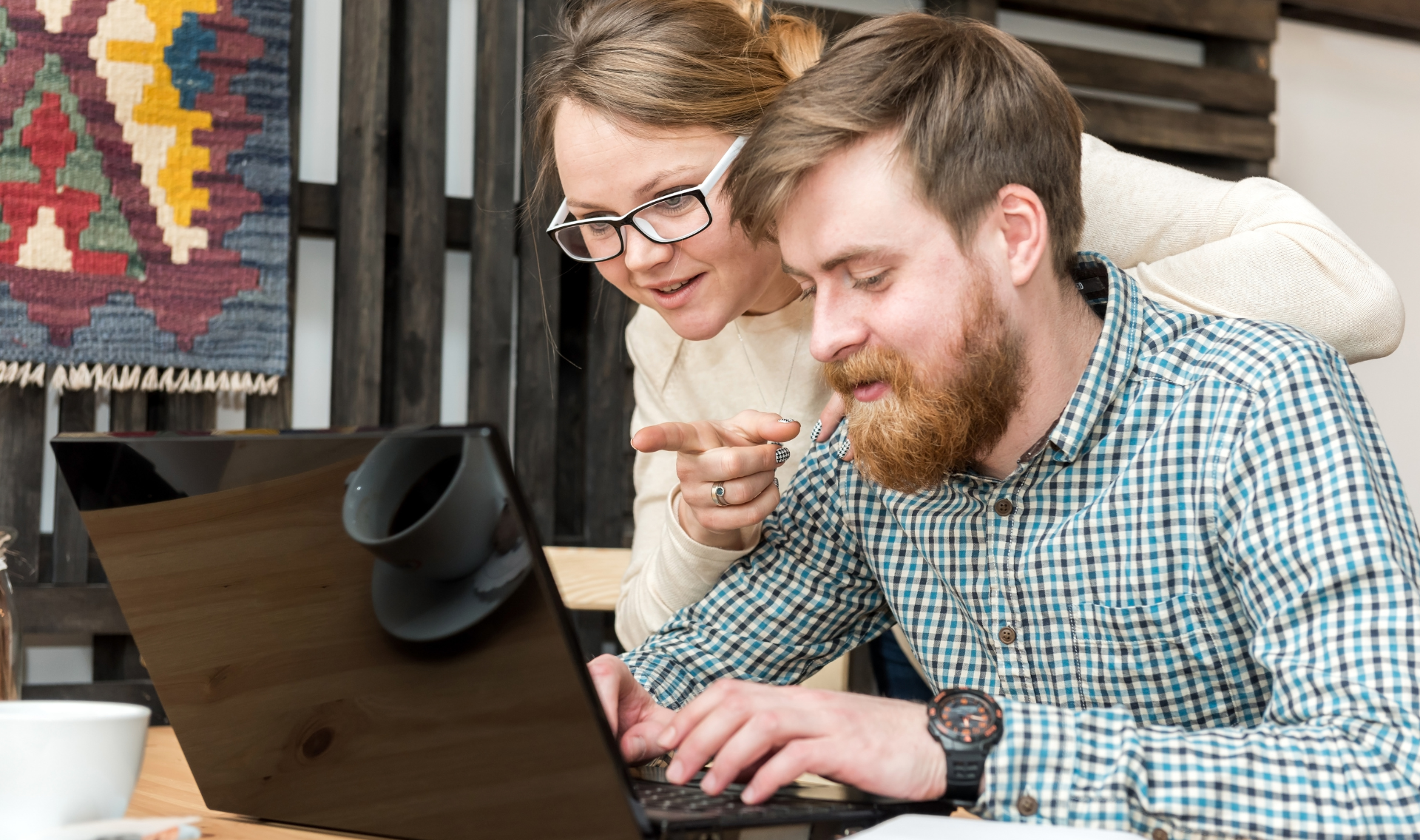 2. Responsible lender
We thoroughly follow all the necessary regulations and legislations to make keep our services trustworthy, safe, and ethical for all of our users.
For us being a responsible lender means recognizing the customer's needs and providing a suitable loan at an acceptable rate. We are also aware of the customer's ability to repay the loan and we make sure to inform them in advance what the consequences will be if the loan is not paid back.
That's why before signing the contract we ensure that the customer has received all the necessary information and that they understand the terms of the loan.
Another reason why we at Leanpay are responsible lenders: we follow the rules and regulations set by the financial authorities of the state in which we operate.
These regulations protect customers from exploitation and ensure fair and responsible lending practices. In Slovenia, the official bank of Slovenia requires us to carry out financial assessments to ensure that the customer can repay the loan.
We believe in complete transparency, which is why we established a responsible lending policy with our Buy Now Pay Later (BNPL) option – we encourage all of our customers to check it before signing the contract. This policy outlines our expectations for customers and provides guidance to the users to make responsible lending decisions. The policy includes a clear explanation of the terms and conditions of the loan and provides useful information about repayment options and other services that the customer may need.
It also includes clear information about the rates and also how our customers can seek a change to the loan agreement.
The opinion of our customers means a lot to us, and that's why we are always open to listening and accepting feedback in order to make our service even better.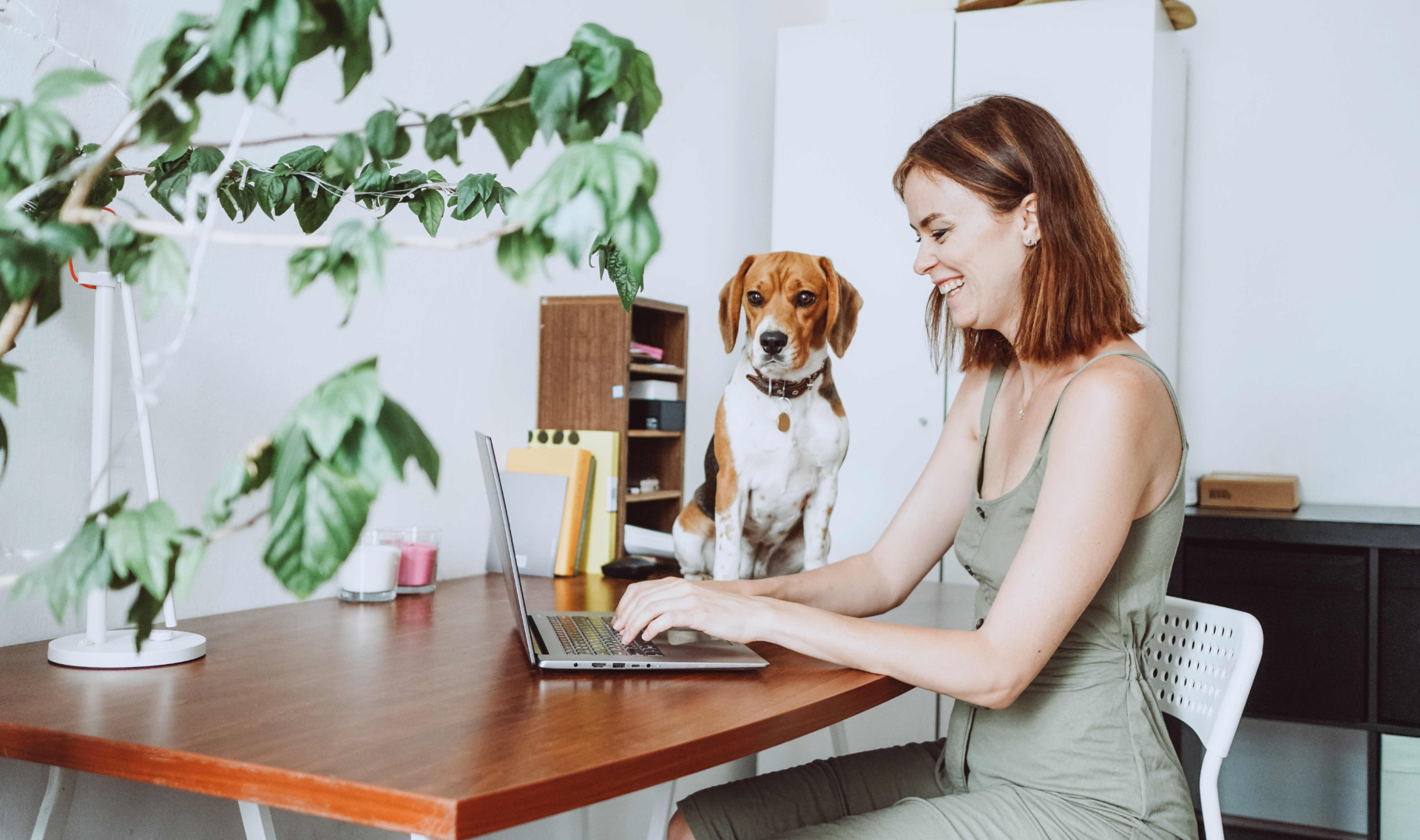 3. Saving money for emergency and unexpected expenses
Finally, Leanpay services can help you save money for emergencies. Instead of having to pay for expenses all at once, you can spread out the cost into smaller, manageable payments and save money for the unexpected moments when you really need the money.
This can also make it easier for you to cover the cost of an emergency without having to empty savings.
In times of inflation, when money is tight, choosing Leanpay as a Buy Now Pay Later provider and as a means of payment can be a helpful way to manage your finances while still being able to purchase the items you need. By providing you with a way to pay in installments, Leanpay offers you more flexibility in how you use your money.
In conclusion, Leanpay with its Buy Now Pay Later (BNPL) is an effective way to save money in times of inflation and unpredictability. It allows you to purchase items you may not be able to afford otherwise and spread out the payments over a longer period of time. This allows you to have complete control and manage your finances better while still being able to purchase the items you need.