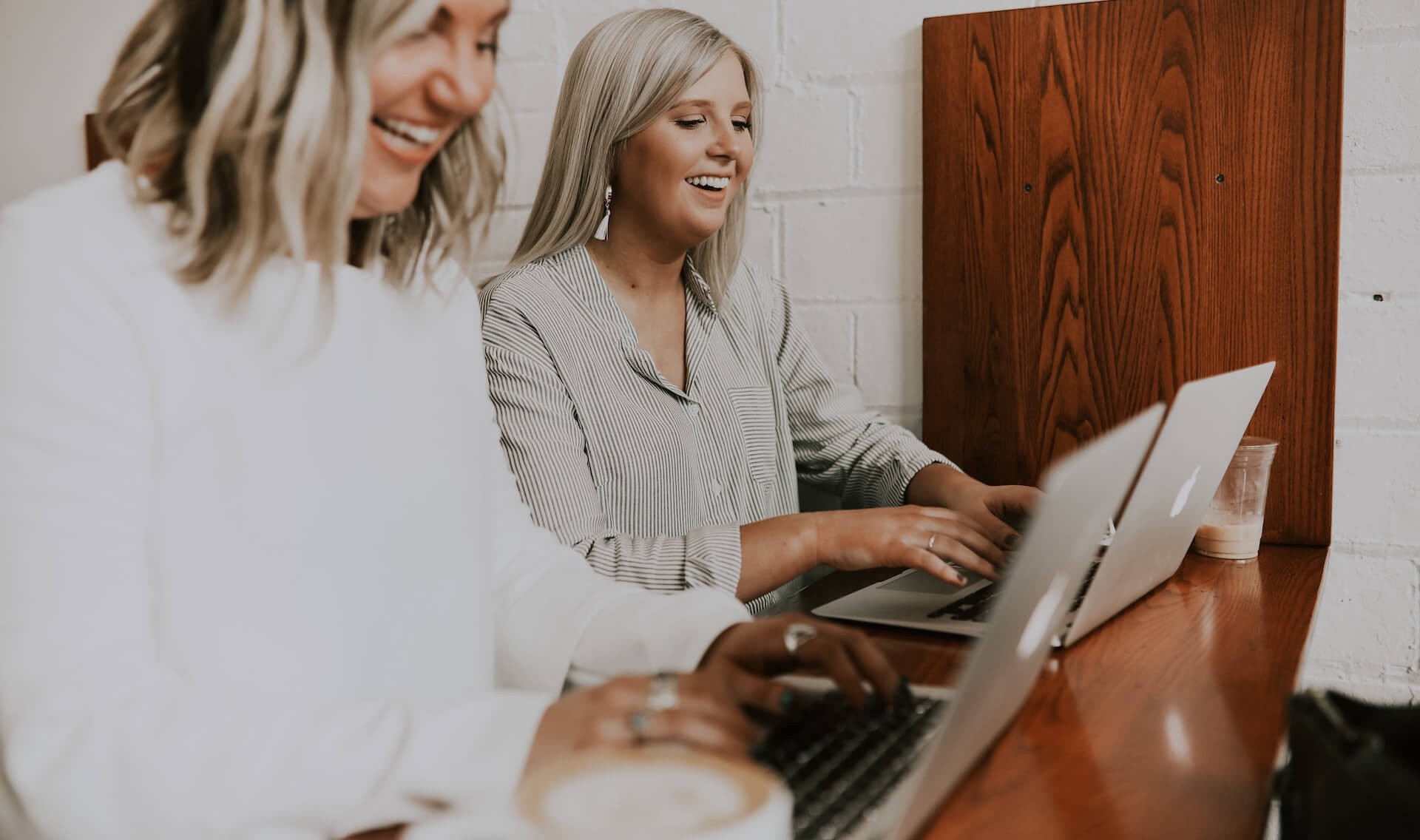 Since its beginnings, Leanpay is committed to reducing consumer risks through several consumer protections that allow customers to buy now and pay later in a responsible way.
Unlike traditional credit or other BNPL providers, Leanpay's platform is consciously designed to enable responsible spending. Consumer protection, transparency, responsible lending, and prevention of over-indebtedness are essential to how Leanpay works.
To achieve that we run a full credit check of the creditworthiness of every potential user. Plus we offer very straightforward and understandable price lists to provide as much clarity to potential users before using Leanpay.
This article serves as an introduction to how Leanpay provides responsible financial services to its shoppers and customers.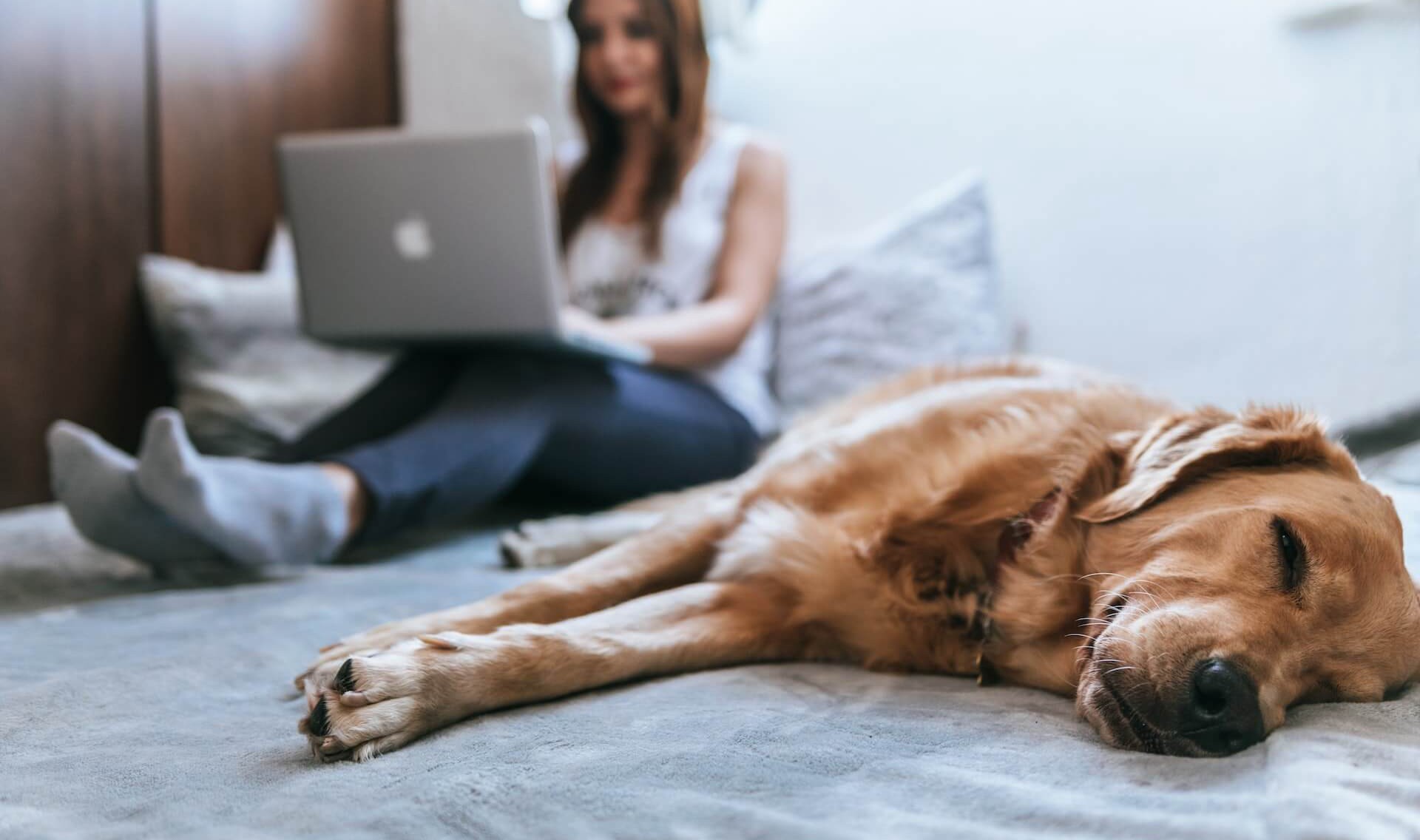 Why do we need to check the creditworthiness of shoppers?
With several crises going on in the world and inflation at our doorstep, more and more people choose to use Leanpay to buy high-ticket items. However, we are aware shoppers can easily exceed their ability to pay back and could potentially jeopardize their financial stability.
On the other hand, when shoppers do not settle their obligations to the lending service in time, they can create a cycle of problems for their personal finance as well as impact the lender.
With all this in mind, in 2020 Leanpay became a full member of the SISBON Central Credit Register with the help of which we perform a comprehensive check of the creditworthiness of every individual before allowing him or her to use our services.
How does this work in the Republic of Slovenia?
The central credit register SISBON is a collection of data on individuals (in the Republic of Slovenia), which is managed for the purpose of:
checking the individual's credit and payment discipline (before and after concluding credit deals),
preventing over-indebtedness of the individual (or for the purpose of responsible lending).
Data on loan repayments are kept in the SISBON database for 4 years after repayment of the individual obligation.
The central credit register SISBON is managed by the Bank of Slovenia in accordance with the Act on the Central Credit Register (ZKCR).
How does Leanpay check my credit in the Republic of Slovenia?
Whenever a user sends his registration or an application for installment payment (credit) at Leanpay, we first calculate the assessment of the user's credit ability to regularly pay the credit based on the type of data in his application.
His ''credit ability'' depends:
on the individual's financial situation,
the amount and ratio of receipts and indebtedness and expenses for repayment of obligations,
history of the settlement of obligations, both at Leanpay and in the central credit register SISBON or elsewhere,
and other factors.
Additionally, Leanpay also checks the user's creditworthiness by looking at data from other sources, which includes looking at the central credit register SISBON, but can also look at various other databases by selected financial institutions, credit rating agencies, identity verification service providers, fraud prevention agencies, various "blacklists" and more.
For access to other data collections, Leanpay has an appropriate contractual arrangement with its managers for the protection of personal data.
In accordance with the General Terms and Conditions and according to the credit agreement, Leanpay has the right to request additional information from the user at any time:
during the process of processing the application for installment payment,
when checking the creditworthiness,
after the completion of the approval process
and also during the repayment of the loan (especially in case of late payment, documents, and evidence of data that are part of the credit check).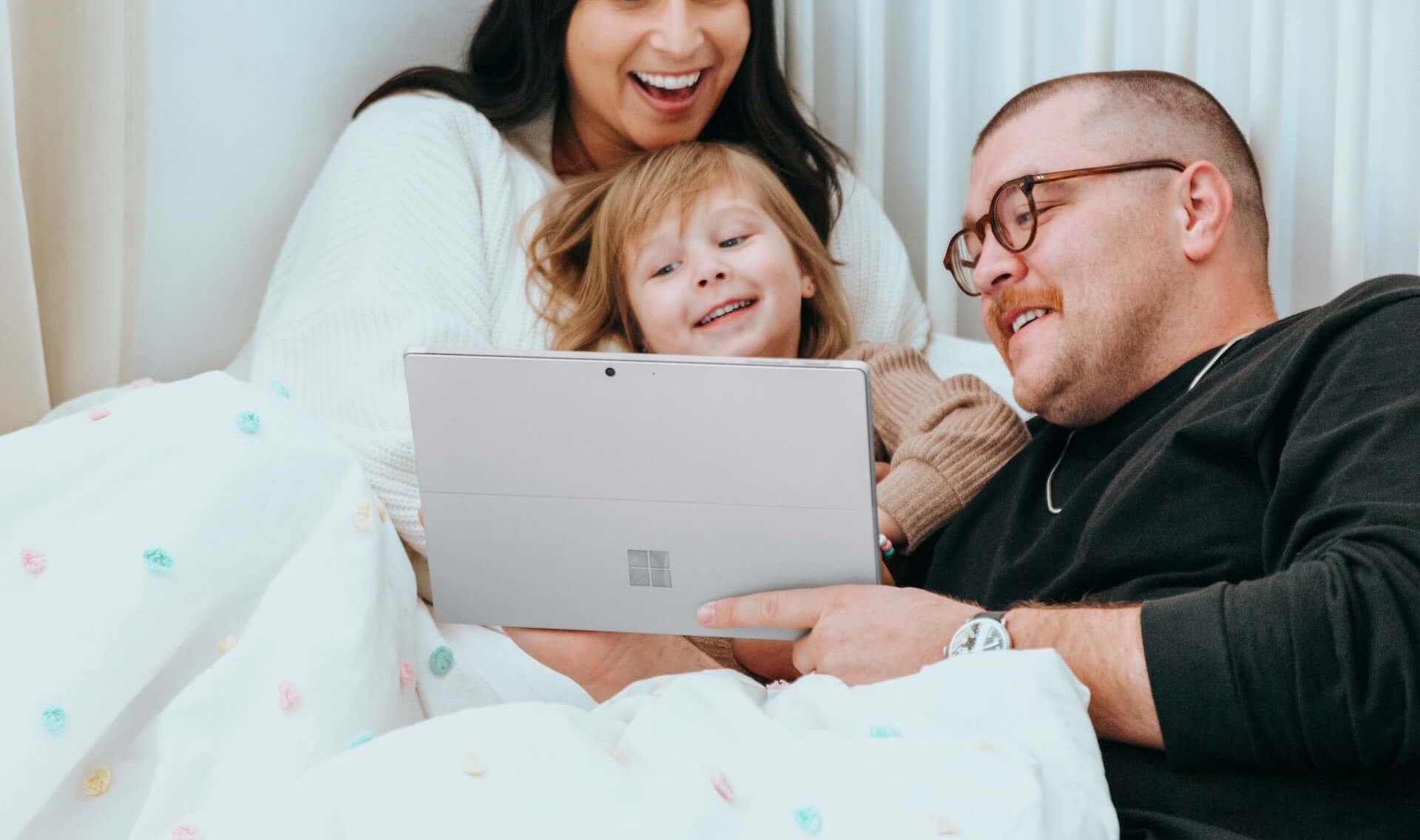 How do we enable data security and safeguard privacy?
Once again we want to highlight that safety of users' personal data is one of our key values.
We do everything in our power to maintain the highest level of security by meeting all the requirements of Slovenian and European regulations in the field of handling personal data.
We use the latest technology to protect against unauthorized access, fraud, and abuse. At Leanpay knowledge is power and that's why our team regularly updates its know-how in the field of personal data security.
A high level of data security is also a key condition for maintaining the status of a full member of the information exchange system at the central credit register SISBON.
To conclude, at Leanpay we are aware of the great responsibilities we carry toward our users. That is why we strive to make our BNPL services as responsible as possible and to make buying in installments safe, easy, and fast. With this in mind, we are creating what we call BNPL 3.0. By being a full member of the SISBON we can check if our users have enough means to prevent threats to their financial well-being and empower people to buy in a smart way. And we will continue down this road.