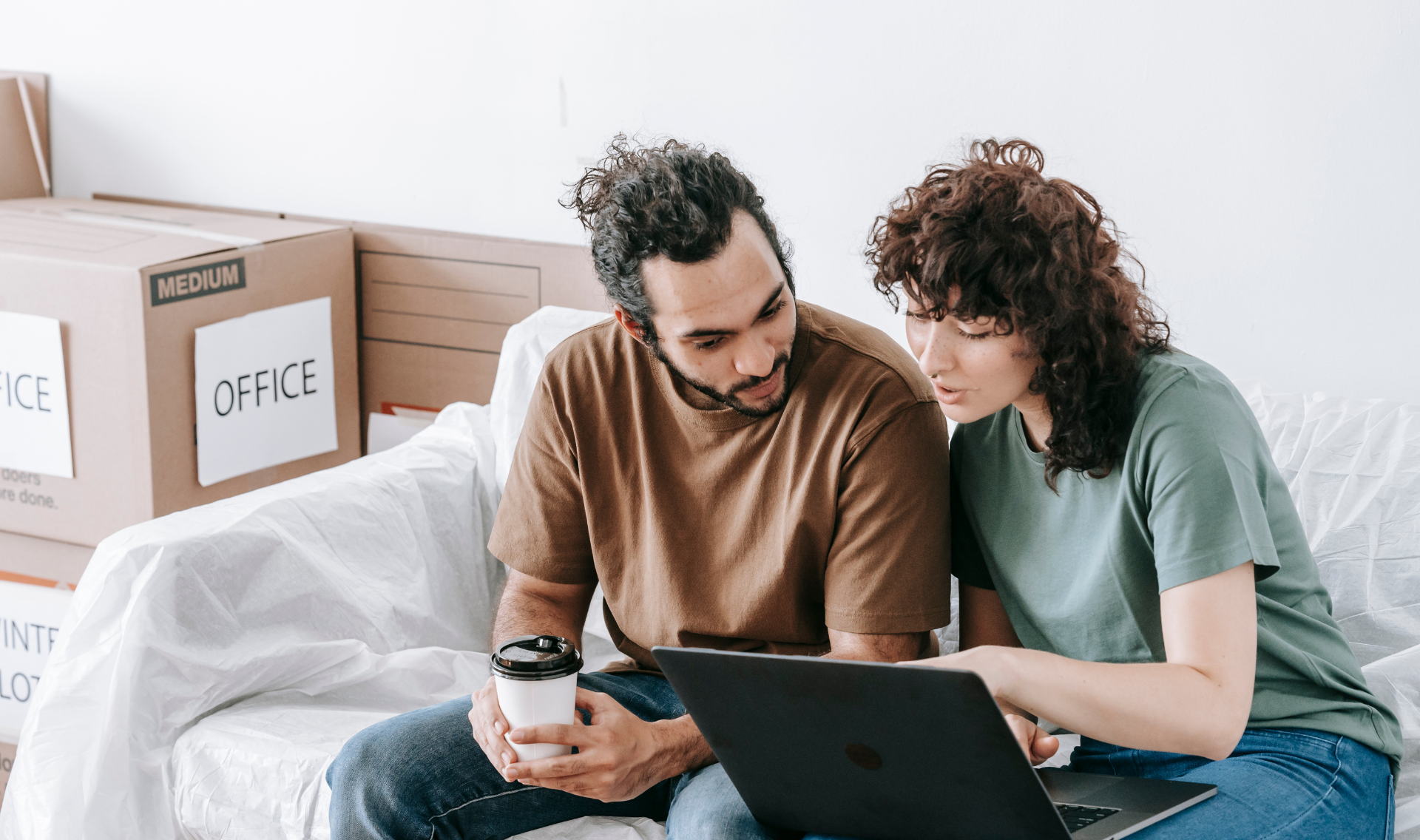 After the archaic financial solutions BNPL 1.0 and the unregulated experiment BNPL 2.0, the Slovenian company Leanpay is pioneering the development of a comprehensive BNPL 3.0 solution. Simple, transparent, responsible, digital installment payment anywhere, for smaller and larger purchases, without over-indebtedness of the consumer, in the shortest possible time, without the need for papers and cards.
Buy Now, Pay Later (BNPL) is a method of payment in installments that have been a hot trend in the financial industry and trade sector around the world for several years.
Quote: BNPL will make € 630 billion in purchases in 2025.
BNPL complements and partially displaces older payment methods, such as credit cards, as its share of payment methods is expected to double from 2020 to 2024, from 7% to 14% in the European market.
At the same time, it already has a 30% share in highly developed markets such as the United States.
Despite rapid growth, the BNPL sector, especially in the West, is already facing some challenges. Let's look in retrospect to understand the situation.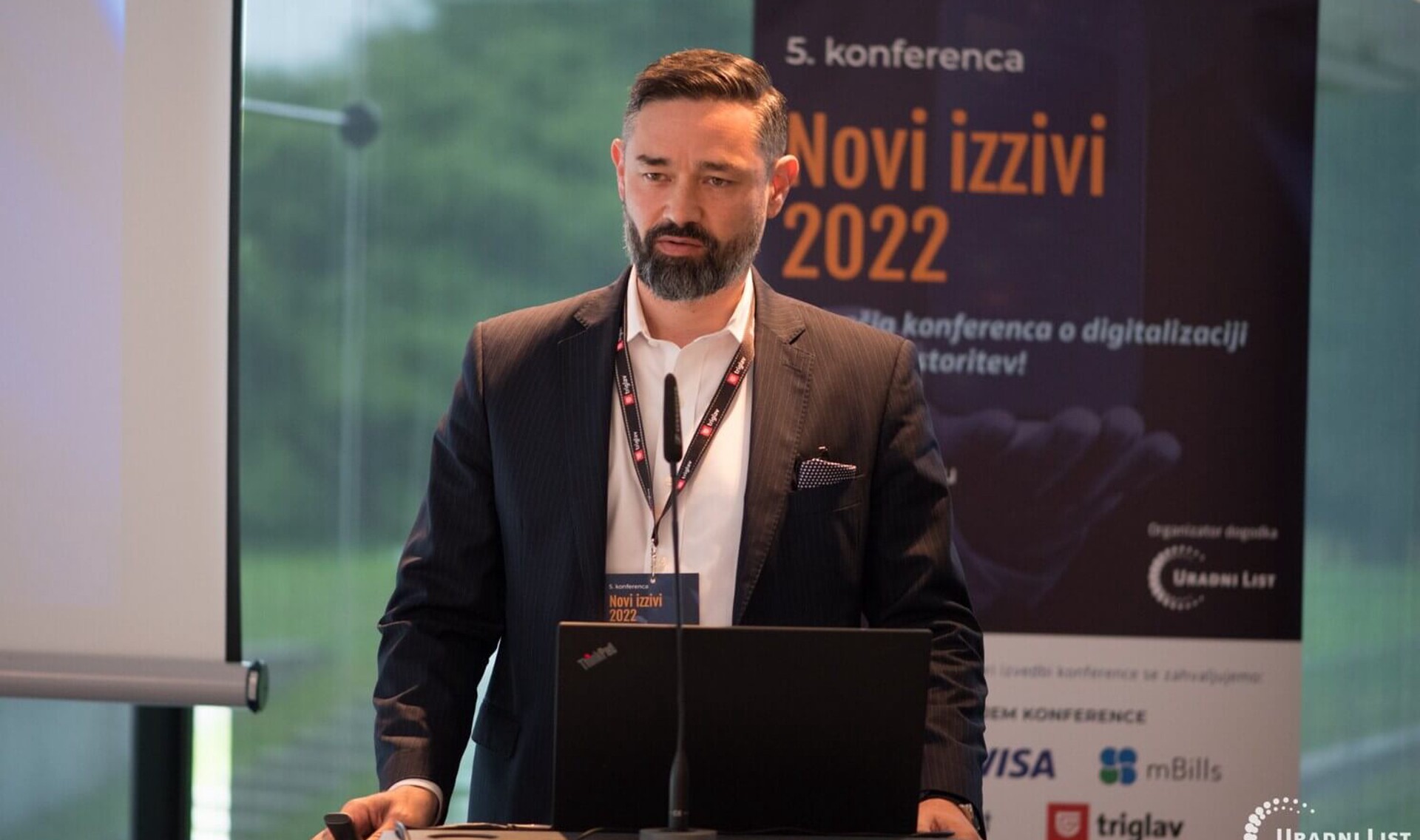 The first phase of BNPL (BNPL 1.0)

Even before the arrival of the BNPL, there excited some solutions that allowed customers to pay for larger purchases in several smaller amounts. Let's call this the first phase of BNPL 1.0. Specifically, these were consumer loans in stores, offered mostly by banks. It is a regulated financial product, but with a user-unfriendly and time-consuming experience that includes unnecessary personal visits to the banks and paperwork.
Another example from BNPL 1.0 is credit cards, for which the customer must pre-register and which allow him a monthly spending limit, while high-interest rates for lending longer than the end of the month.
Especially in the USA, the problem was:
non-transparency,
over-indebtedness of users,
and juggling with several limits on several cards, which consequently led to extremely high penalties for late payments.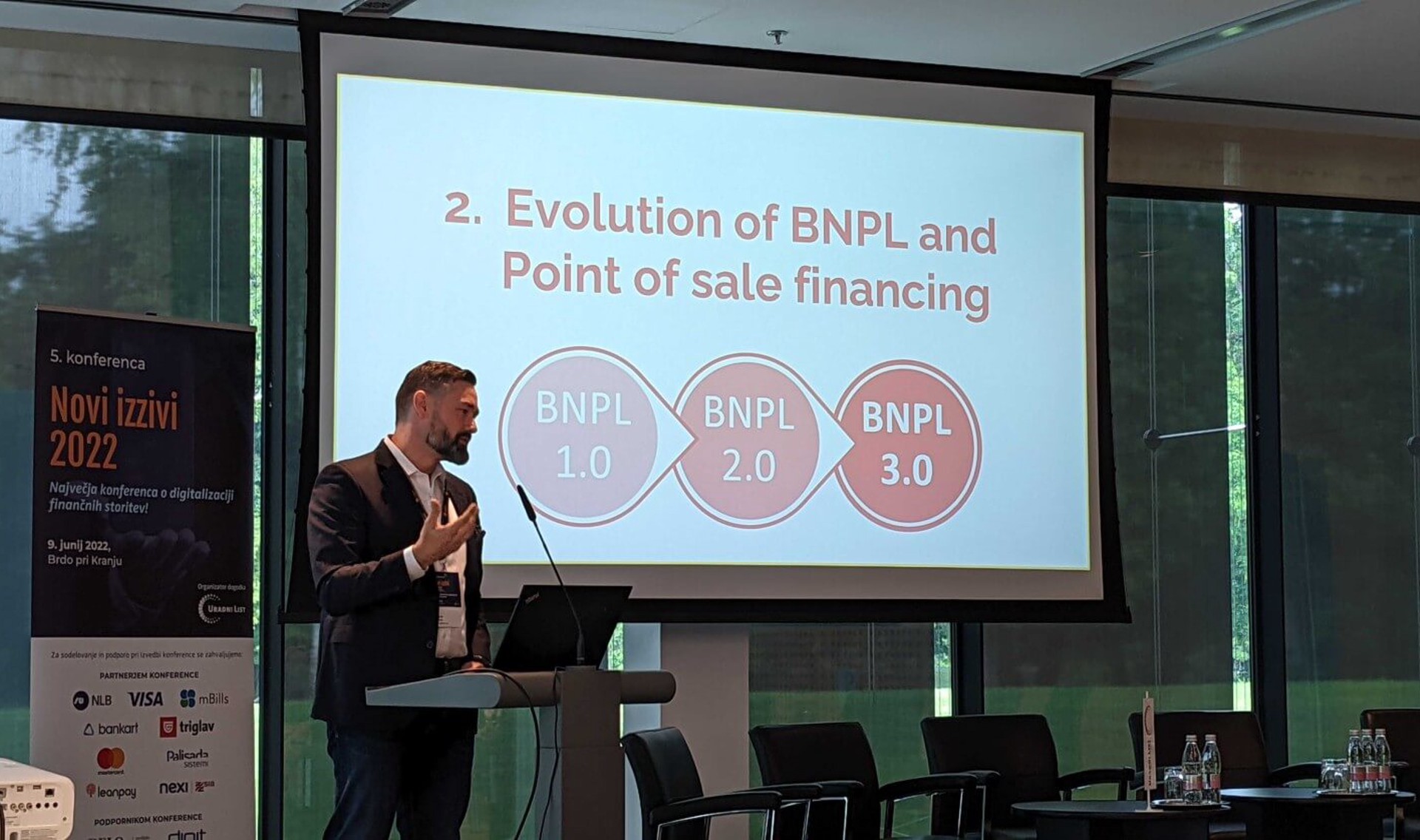 The second phase of BNPL (BNPL 2.0)

In recent years, digitalization, an increase in online shopping, and the rejection of credit cards by younger generations in Western markets have triggered the explosion of the so-called BNPL 2.0. Companies like Klarna or Afterpay have made it possible to pay for smaller purchases in a few installments directly online.
The flawless customer experience, use of mobile devices, positive impact on retailers' business, and investors' appetites (they invested € 10 billion in 2021) together contributed to the remarkable growth of BNPL 2.0, which now spans hundreds of businesses and hundreds of millions of users globally.
During the exponential growth of BNPL 2.0 over the past ten years, no one has questioned the way BNPL took care of the necessary regulation and responsible lending. Recently, however, problems with consumer over-indebtedness and the demands of regulators to regulate this "wild west" have come to the fore.
This is a major challenge for BNPL 2.0, and Klarna, the world's highest-rated financial technology company, has recently lost a third of its estimated value and laid off 10% of its staff due to expected regulation.
The response of banks to the emergence of BNPL 2.0 was the introduction of payments in installments with bank cards, with which the customer can, for example, divide the payment into installments via text messages after the purchase. A solution that is still not the most transparent is better than the previous ones for the existing card user, but not for the consumer who does not have or does not want the card.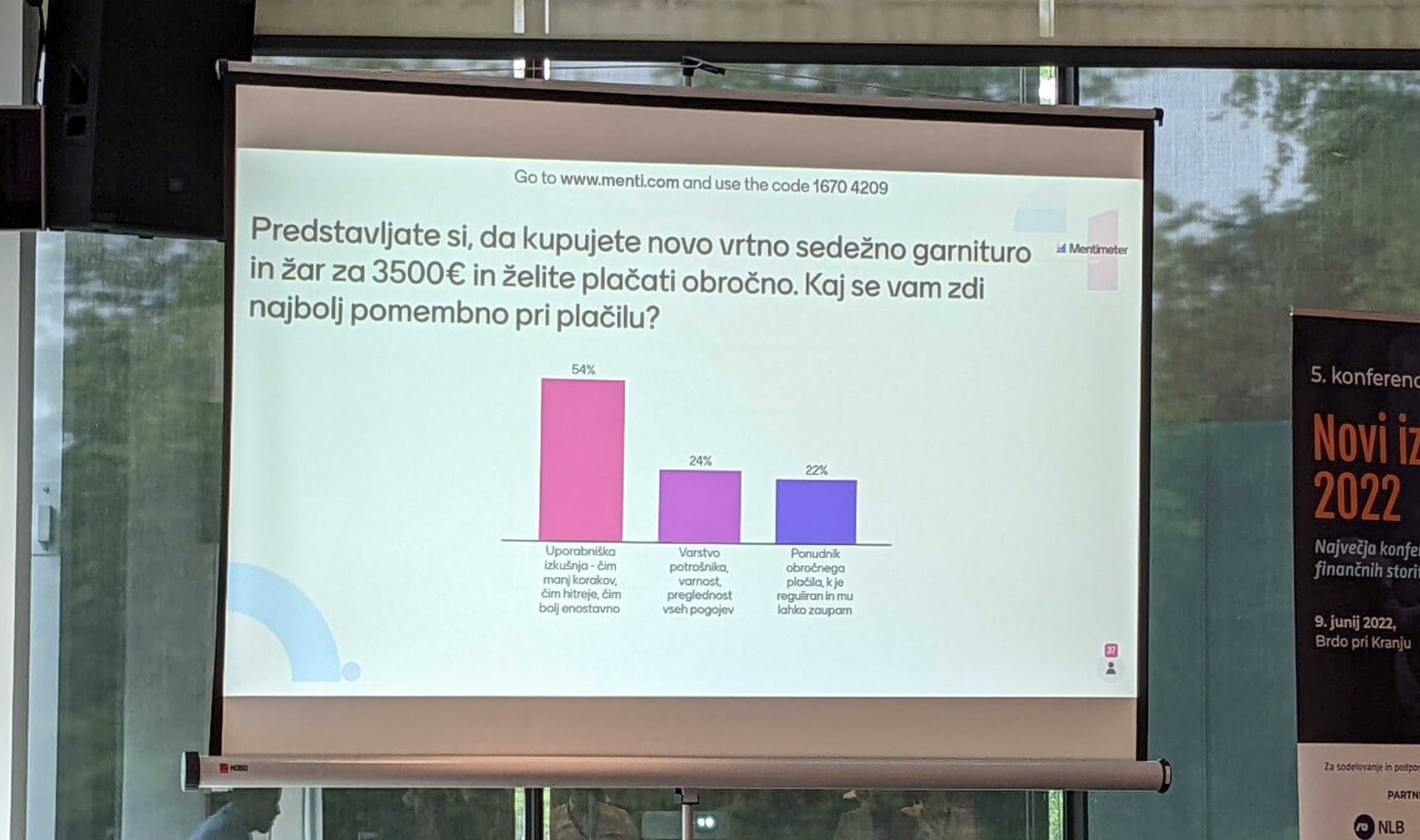 Leanpay is introducing the third phase of BNPL (BNPL 3.0)

How to proceed and what should BNPL 3.0 look like? How to provide the customer with a simple and transparent purchase and payment in installments anywhere and anytime, just with a smartphone, with a focus on the product or service, and without wasting time and nerves on obtaining cards or consumer loans?
The first key is regulatory compliance and integration into the existing financial system. Leanpay, a pioneer of BNPL in Slovenia, started its activity only after obtaining a consumer credit license and is constantly improving its services to comply not only with existing but also with the expected regulations.

Furthermore, it is important to lend responsibly and prevent over-indebtedness - which means comprehensively checking the creditworthiness of individuals, which Leanpay, as a full member of the SISBON credit registry, also performs as a transparent display of all financial services costs at any time. And not from hard-to-reach and incomprehensible price lists, as is the practice of some financial institutions.

Last and perhaps most difficult is to provide a great user experience:
easy installment payment for both small and very large purchases;
online and in-store;
using only a mobile phone and an identity document;
with a response to the approval within a few seconds and a maximum of three minutes.
And to do so in a transparent way, where the buyer can understand before the decision what the financing costs are.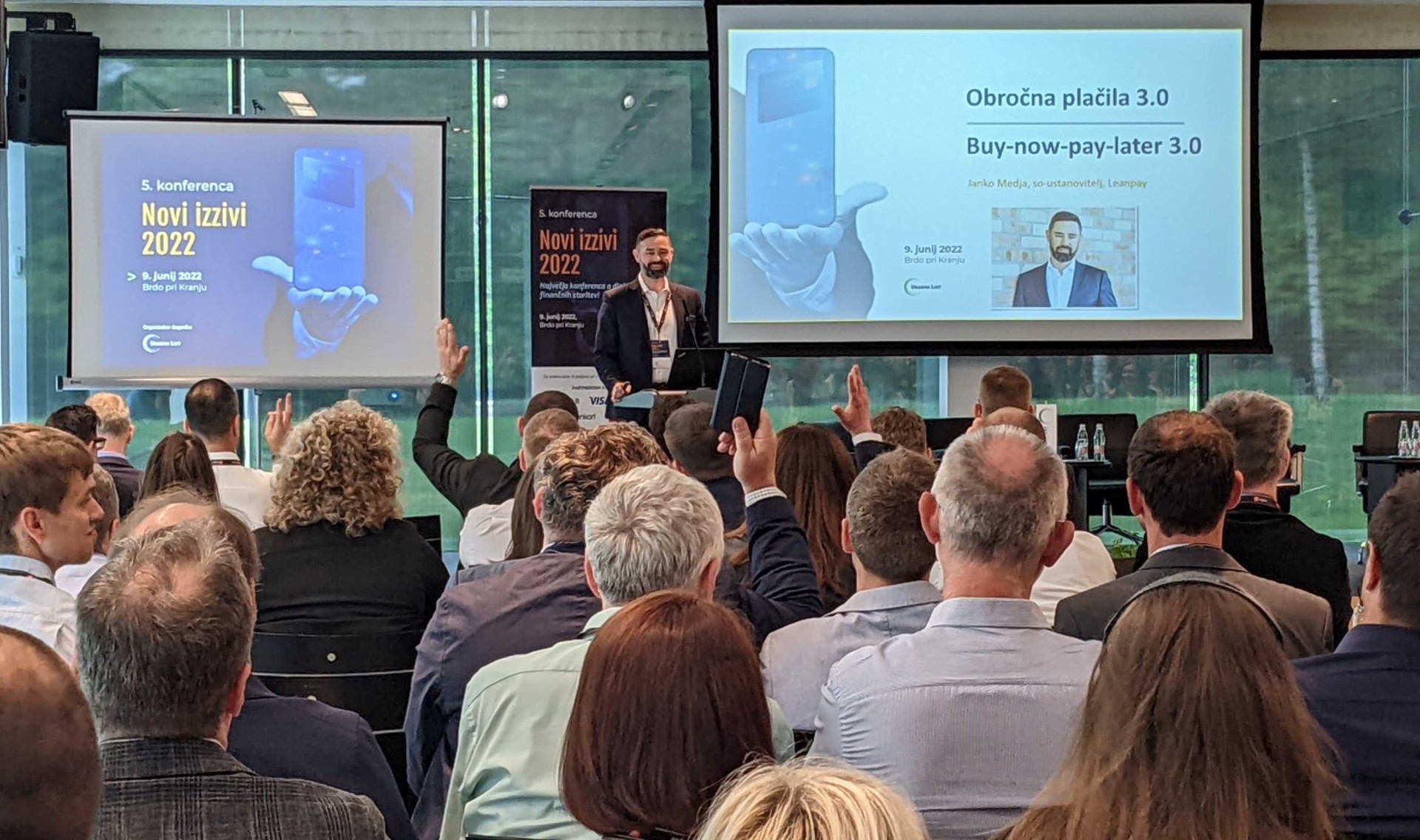 And that is exactly the mission of Leanpay.
By enabling customers to buy what they need, we have helped retailers increase sales, while at the same time we managed to drive innovation in the current regulatory framework.