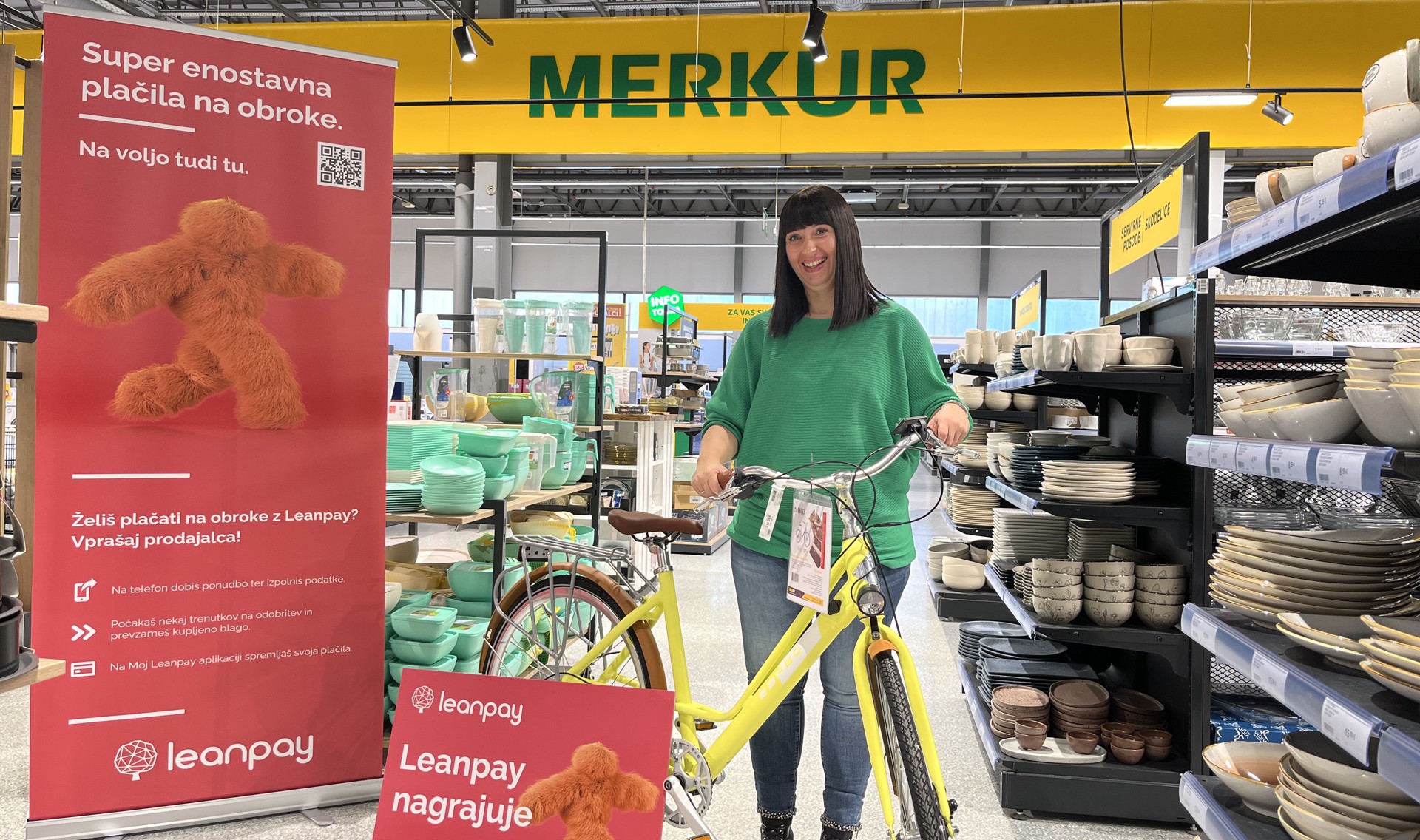 Since 2017, our goal at Leanpay has been to provide shoppers with a responsible, fair, and easy option to pay in installments anywhere and anytime. And hard work pays off.
As a pioneer of "BNPL 3.0" (buy now, pay later), we have in 2022 officially hit the incredible milestone of 100.000 purchases done with Leanpay in Slovenia.
It is an important step that confirms that Leanpay is an increasingly popular and trusted payment method among shoppers. Shoppers now often expect the possibility to pay in installments with Leanpay from merchants.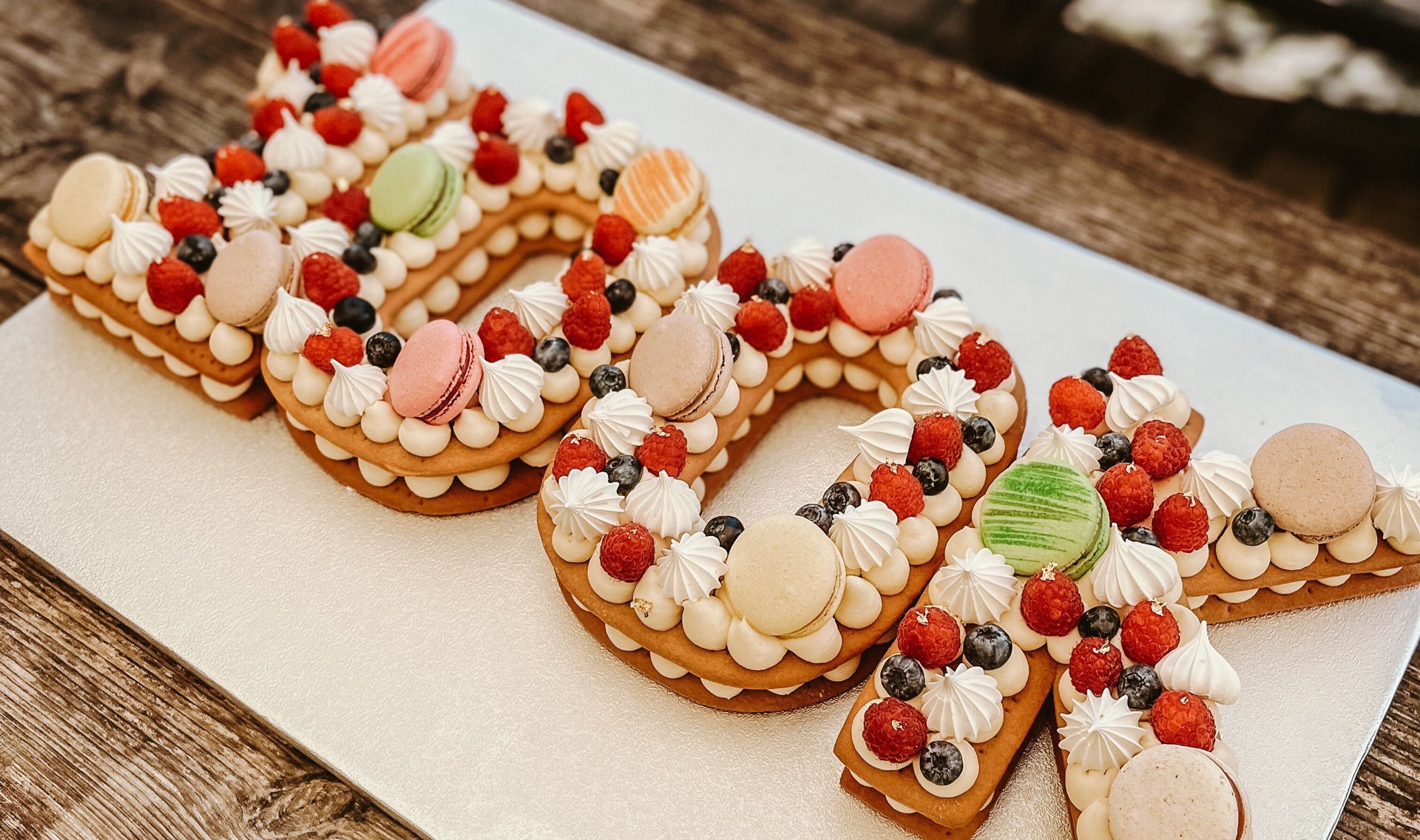 Curious about our story? Read below what reaching 100,000 purchases means to us and how we celebrated together with the team and clients.
Importance of Leanpay among shoppers
100.000 purchases done with Leanpay is an important milestone that confirms that shoppers keep on recognizing our value, as it enables them to approach shopping more and more thoughtfully.
We attribute the rapid growth which we achieved in the Slovenian market to the trust of customers and the fact that we managed to listen to their needs and incorporate their wishes into a product that responds to the shopping habits of modern consumers.
Due to the current uncertain times, the option to pay in installments is becoming an increasingly popular method of payment, as it encourages financial responsibility and enables financially prudent shopping. Instead of allocating savings for larger purchases, shoppers can pay in installments and keep their savings for any unpredictable situation.
People can this way afford the products and services they need without having to pay for everything in one lump sum because with Leanpay they can divide larger purchases into up to 84 installments and pay them off monthly and at the same time keep the lump savings amount.
Leanpay is expanding to new markets
Adapting to the demands of the market and our customers remains our priority in developing services, which we keep in mind even when expanding to other markets.
In Croatia, we already cooperate with 70 business partners, and we are also opening operations in Romania and Hungary.
Celebrating with our customers
Since this is a special milestone in the operation of the company, which we would not have achieved without our loyal users, we have decided to reward our customers and draw one lucky shopper from among our most loyal customers, to whom we refunded the value of the purchase.
The lucky winner was Blanka, who was reimbursed for her purchase made in a physical store at Merkur.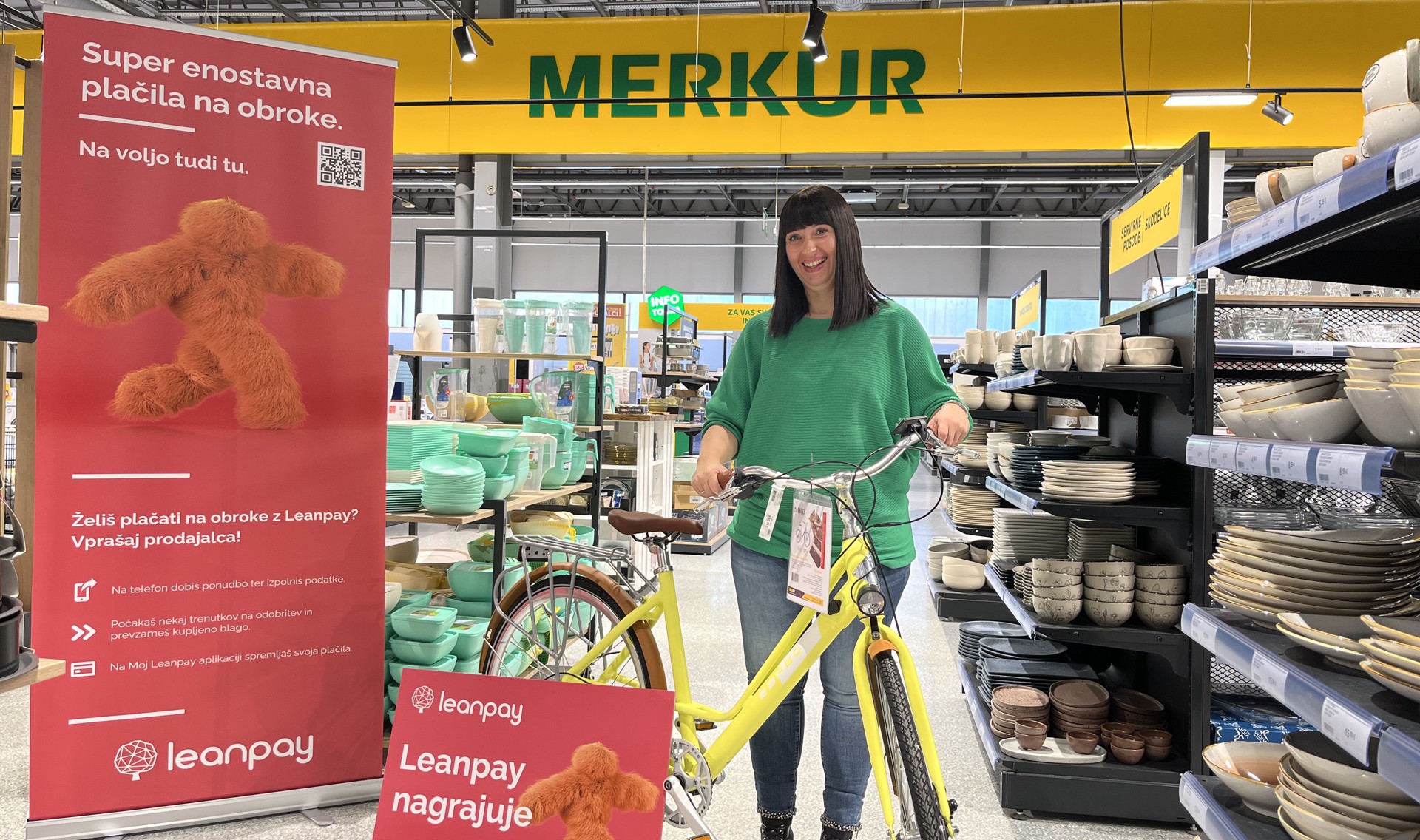 When asked about her shopping experiences with Leanpay, Blanka answered:
With Leanpay I bought a bike at Merkur. I like shopping with Leanpay mainly because you don't need any paper documentation, the purchase is made very quickly and therefore saves you a lot of time. In addition, by buying in installments, I can save money and save it for unexpected situations.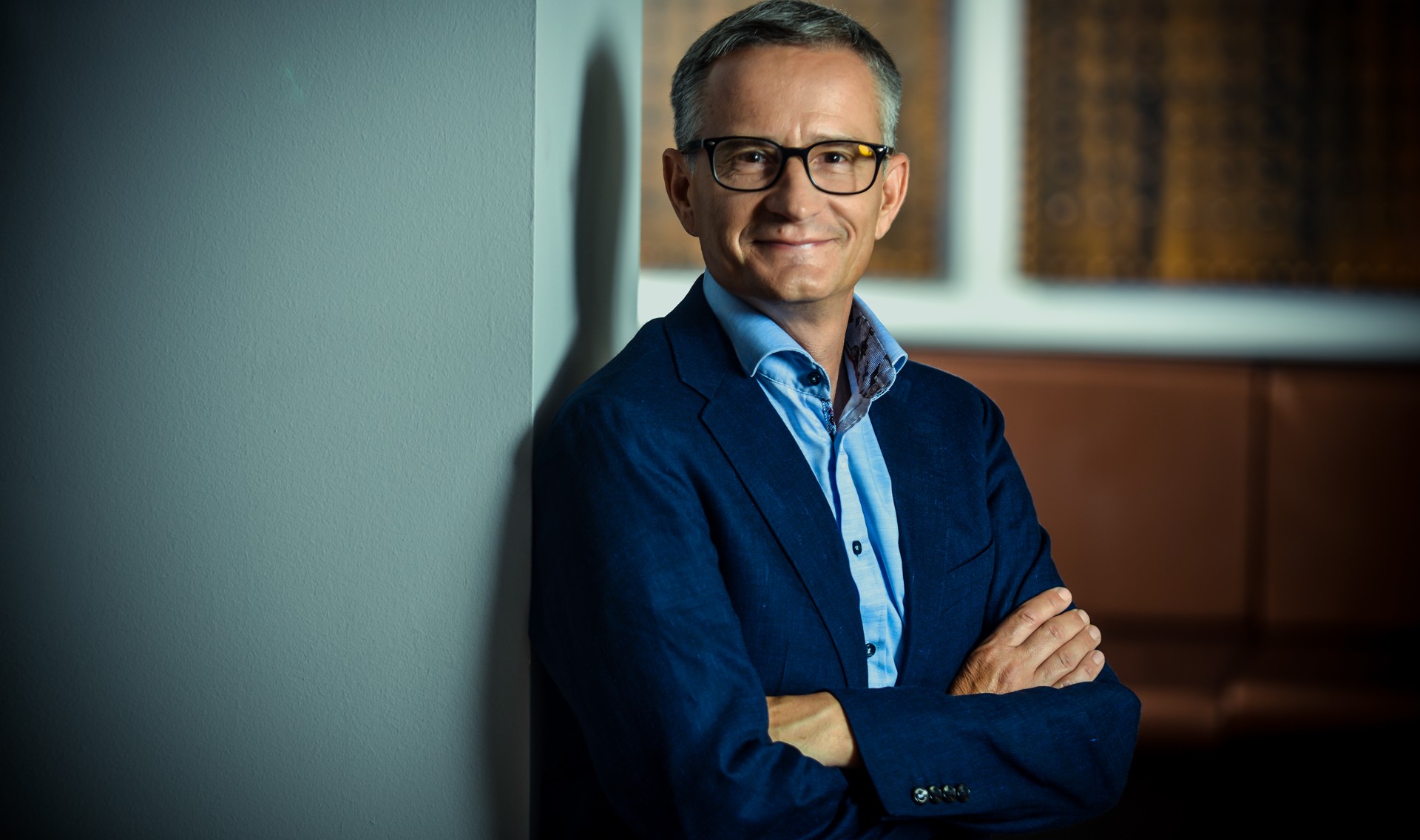 Matjaž Omejc, Country Manager of Leanpay Slovenia, said:
When Leanpay was founded, it set out to provide shoppers with a responsible, fair, and easy option to pay in installments anywhere and anytime. Reaching 100,000 purchases is an incredible achievement and there's no better way to mark it than by rewarding our most loyal customers and of course the team.
Merkur is also excited about the collaboration with Leanpay. Their team commented:
Working with Leanpay is a real partnership, where Leanpay is not just a provider of payment services, but a strategic partner that helps us grow and improve sales conversions. Integration of Leanpay into stores and the team onboarding experience was top-notch. Technically it was easy and the support from the team at Leanpay was amazing so we look forward to working with them in the future!
We celebrate with the team
Such a milestone doesn't come as a complete surprise considering how Leanpay paves the way for a new generation of BNPL that boasts a seamless shopping experience. The beauty of Leanpay is that it allows consumers to buy now and pay later, so they can get the products they love today without having to compromise on product quality.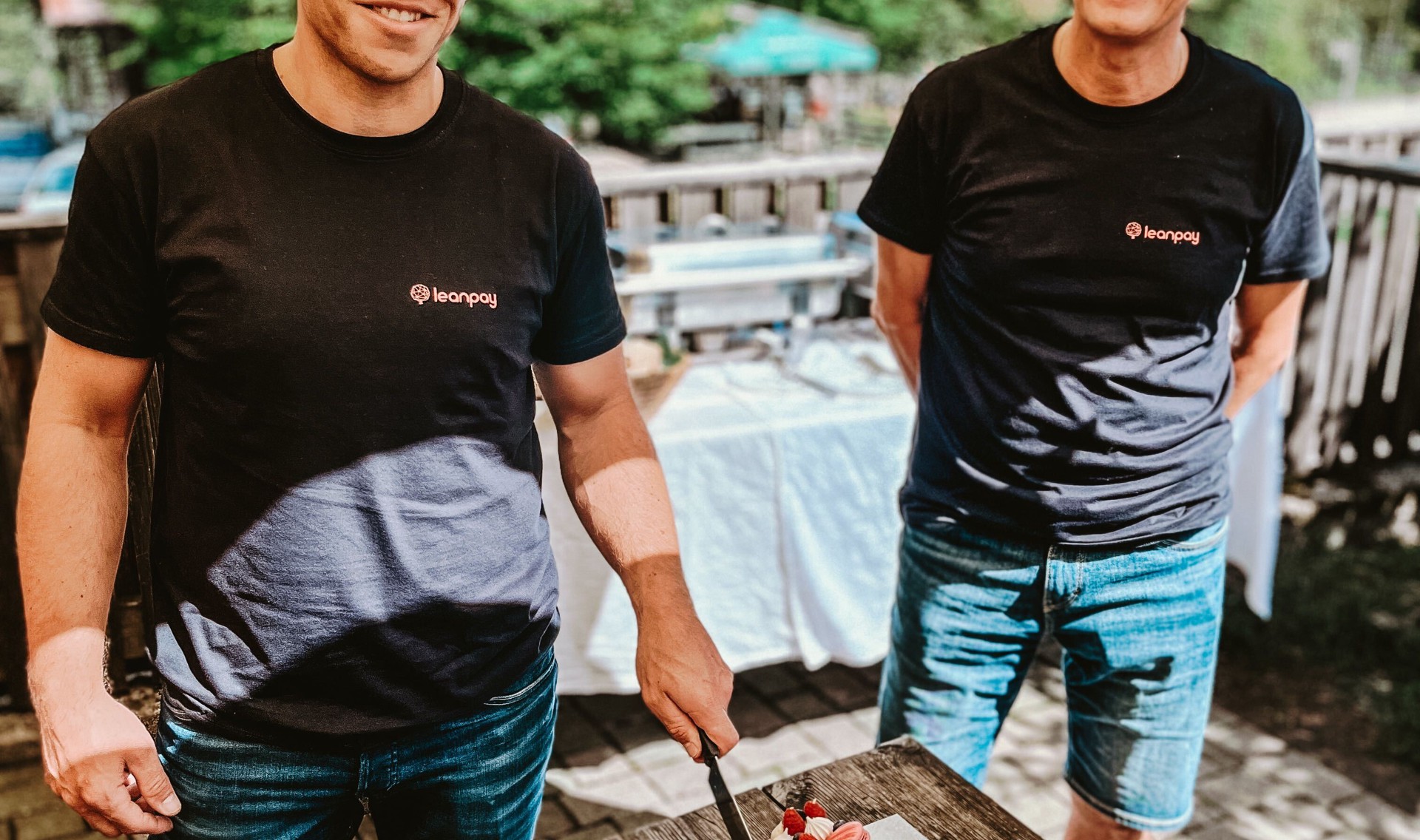 The quality services we offer would not be at such a level without the dedication of our team members, who prove daily that teamwork always wins.
We are super proud of them and we wanted them to know that. This is why we also celebrated the milestone of 100,000 purchases at the team-building event, thus showing the appreciation we have for our team members.
Enabling consistent growth of our partners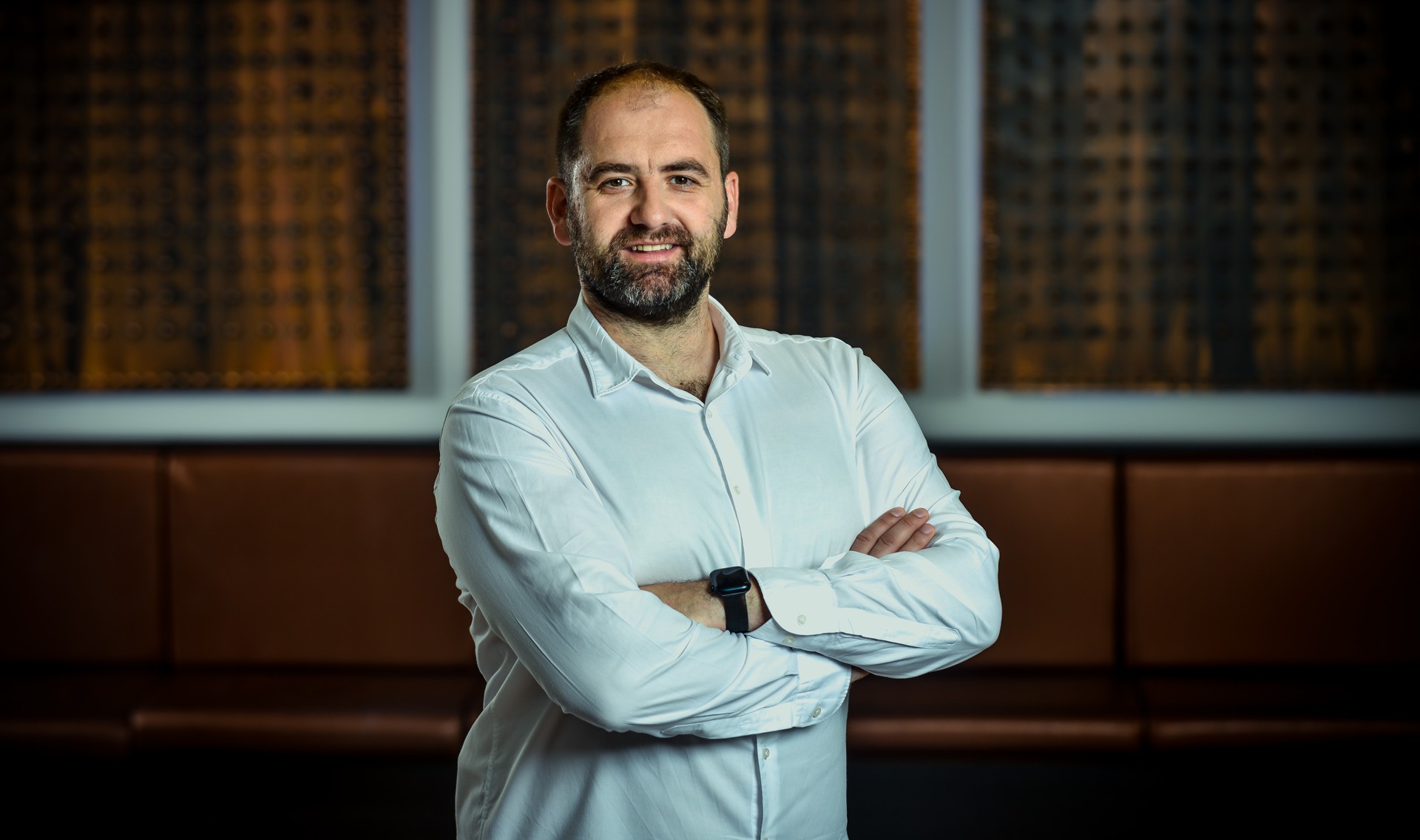 Our CEO and co-founder, Miša Živić, says:
For us, reaching 100,000 purchases is an exciting moment, as we want to enable growth opportunities for partners of all sizes. Slovenian customers continue to enthusiastically embrace digital technologies and now more than ever are looking for opportunities that can provide them greater control and flexibility over how they want to shop and pay.
In Slovenia, Leanpay is already trusted by 50,000 Leanpay users, and we will continue to expand and continue to increase our presence in the country.