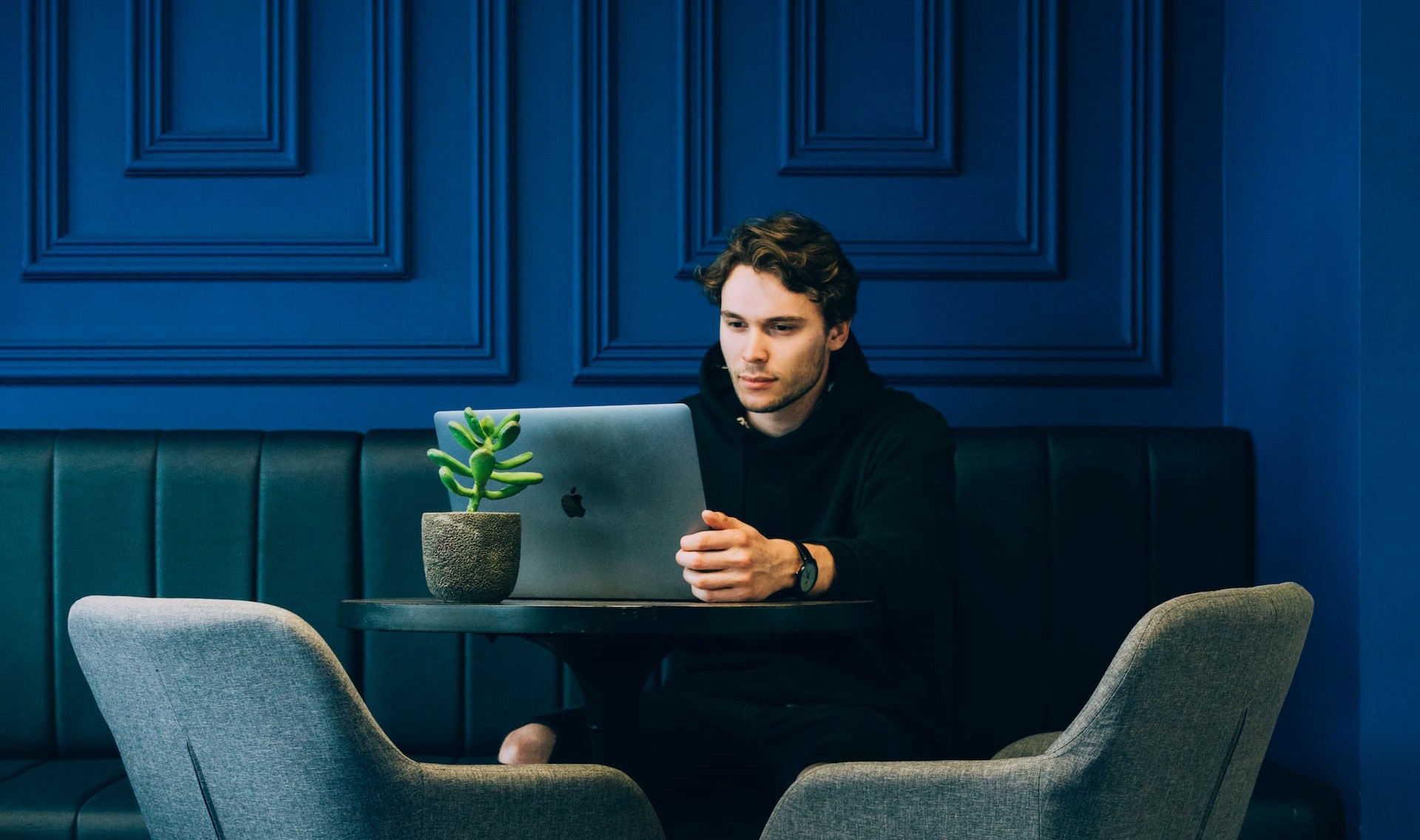 Rising inflation and the onset of a technical recession have prompted additional regulatory action at the central bank level. They are raising interest rates all over the world in order to reduce liquidity in the market and thus stop prices from rising.
All this has a direct impact on unsecured consumer credit, as people will actually have less money to spend and will find it harder to repay their loans. And as some people will borrow more in order to maintain their lifestyles, credit risk will increase even further. This is why, for the stability of the financial system, it is very important how lenders go about taking on credit risk.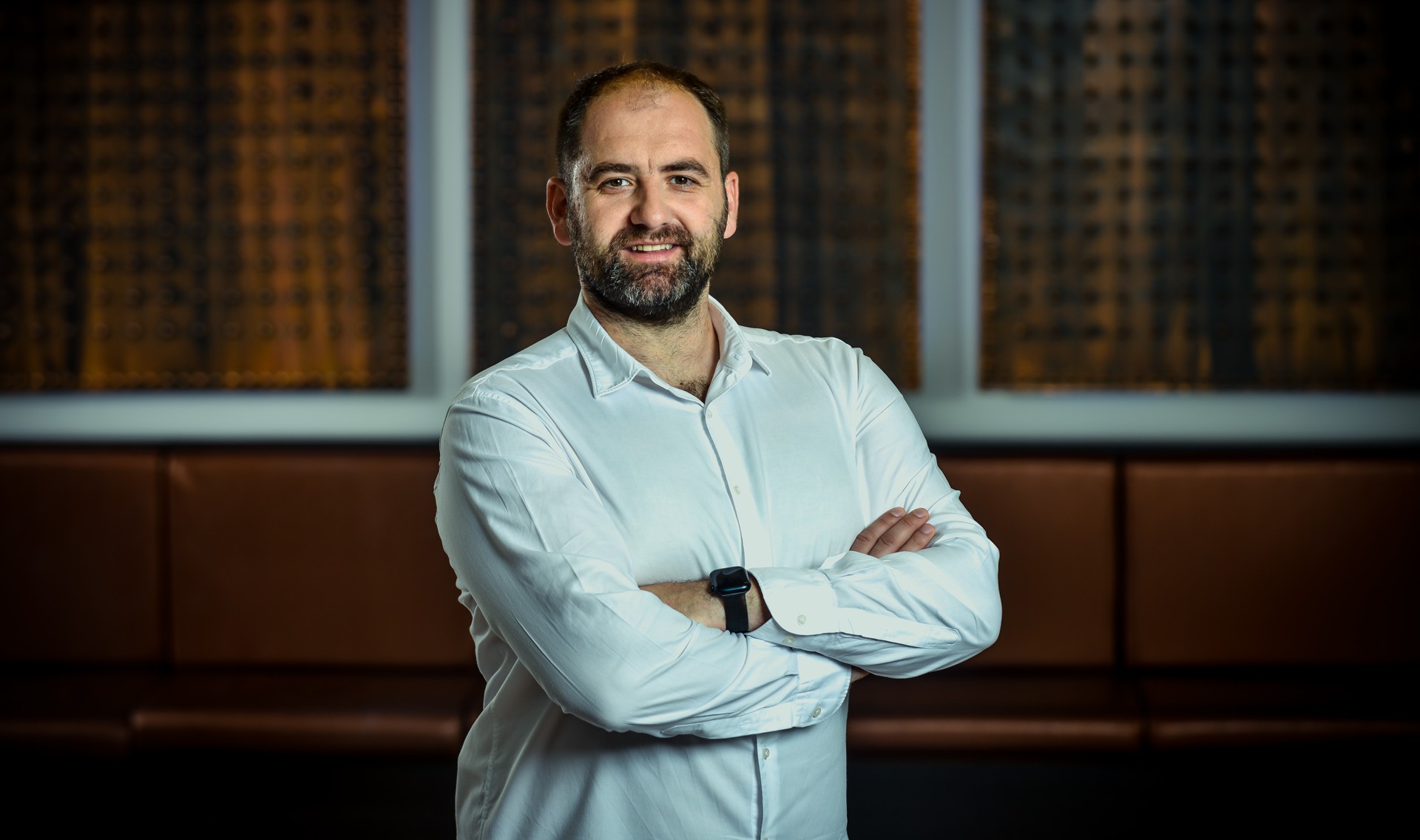 "This is not the first downturn in the credit cycle. If a lender is prepared to support lending activities with modern credit models, it will be able to protect its consumers and itself," says Miša Živić, CEO of Leanpay Group.
That is why Leanpay places great emphasis on the ability to assess credit risk. They implement 3 different scoring models that take into account more than 25 different data points. This allows them to protect customers as a responsible lender.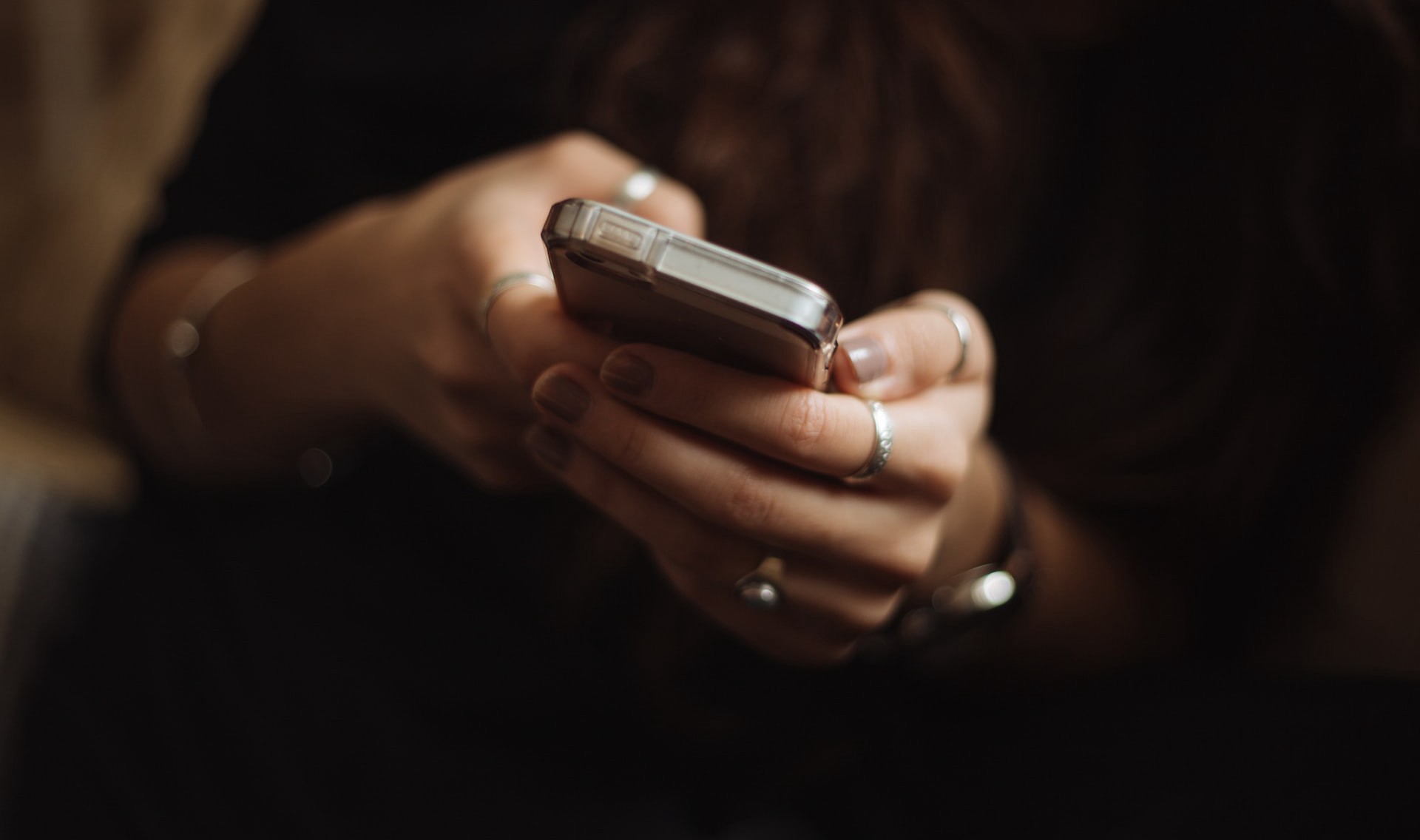 BNPL is the ideal way to finance purchases for both consumers and retailers
In the event of a further credit crunch, it is expected that a large part of the population will be left without additional liquidity and retailers will sell less. This opens up a growing market opportunity for fintech providers of ''BNPL'' (buy now pay later) services, which are positioning themselves as providers of consumer loans for both online and point-of-sale purchases.
This is a significant opportunity for us at Leanpay. We offer our customers opportunities to make a purchase of up to €12,000, split into up to 84 instalments, with just a few clicks at the point of sale. We cover almost all major retailers in Slovenia.
"In cooperation with Mastercard, we will soon introduce the Leanpay virtual card, enabling customers to make instalment payments at cross-border stores such as Amazon, eBay, and others. Customers can rely on Leanpay to handle any purchase in any store and split it into fair instalments with a few clicks," adds Živić.
The data shows that Leanpay has created a new form of financing. As many as 52% of users who have opted for Leanpay financing have never had a point of sale (POS) or cash loan below €2,500 before - 97 percent of all Leanpay loans are below this value. Similarly, 32% of Leanpay users do not have a credit card for instalment payments.
"We are effectively presenting a suitable substitute for cash loans and credit cards, while at the same time serving a new market that previously did not take out loan products because they were too complicated," explains Miša Živić.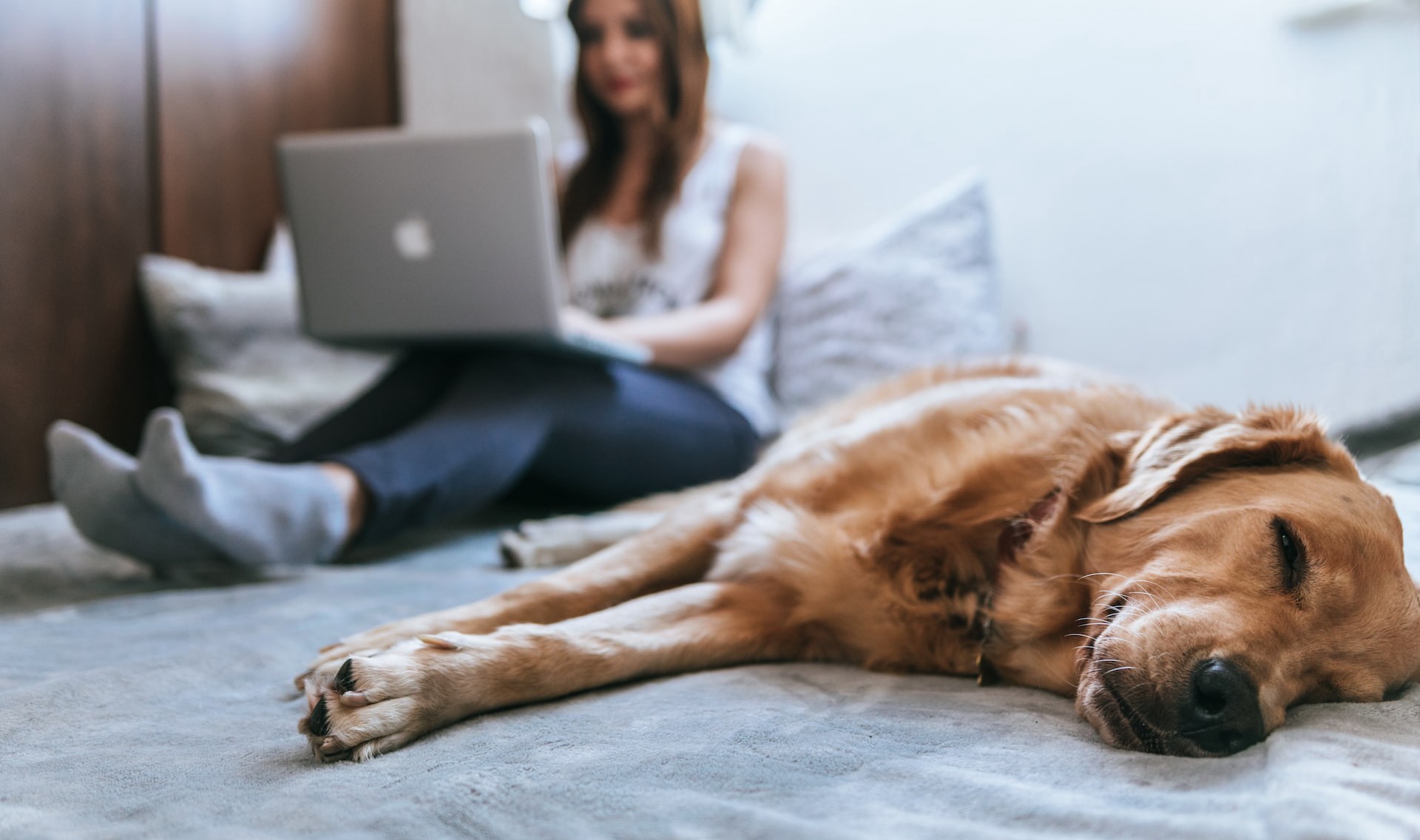 In the POS Lending segment 90% annual growth rate
Leanpay, which has achieved an annual growth rate of 90% in the POS lending segment, has proven to be a successful alternative to credit cards and cash loans. In 2023, Leanpay will be active in the markets of Slovenia, Croatia, Romania and Hungary - the total value of all these markets is estimated at around €23 billion.
This year alone, they will help finance more than 55.000 purchases in Slovenia.
We will increase our core POS lending business in Slovenia by almost 60 percent in the coming year," says Živić.
But what about other markets? They started operations in Croatia a few months ago, and have just received a license from the Central Bank of Romania so they will start operations on the Romanian market before the new year. They are planning to start operations in Hungary in the middle of next year, pending the authorization of the Central Bank there.
"Overall, we have very ambitious plans for 2023. We believe we can grow almost threefold by 2023," adds Miša Živić, Leanpay's CEO.