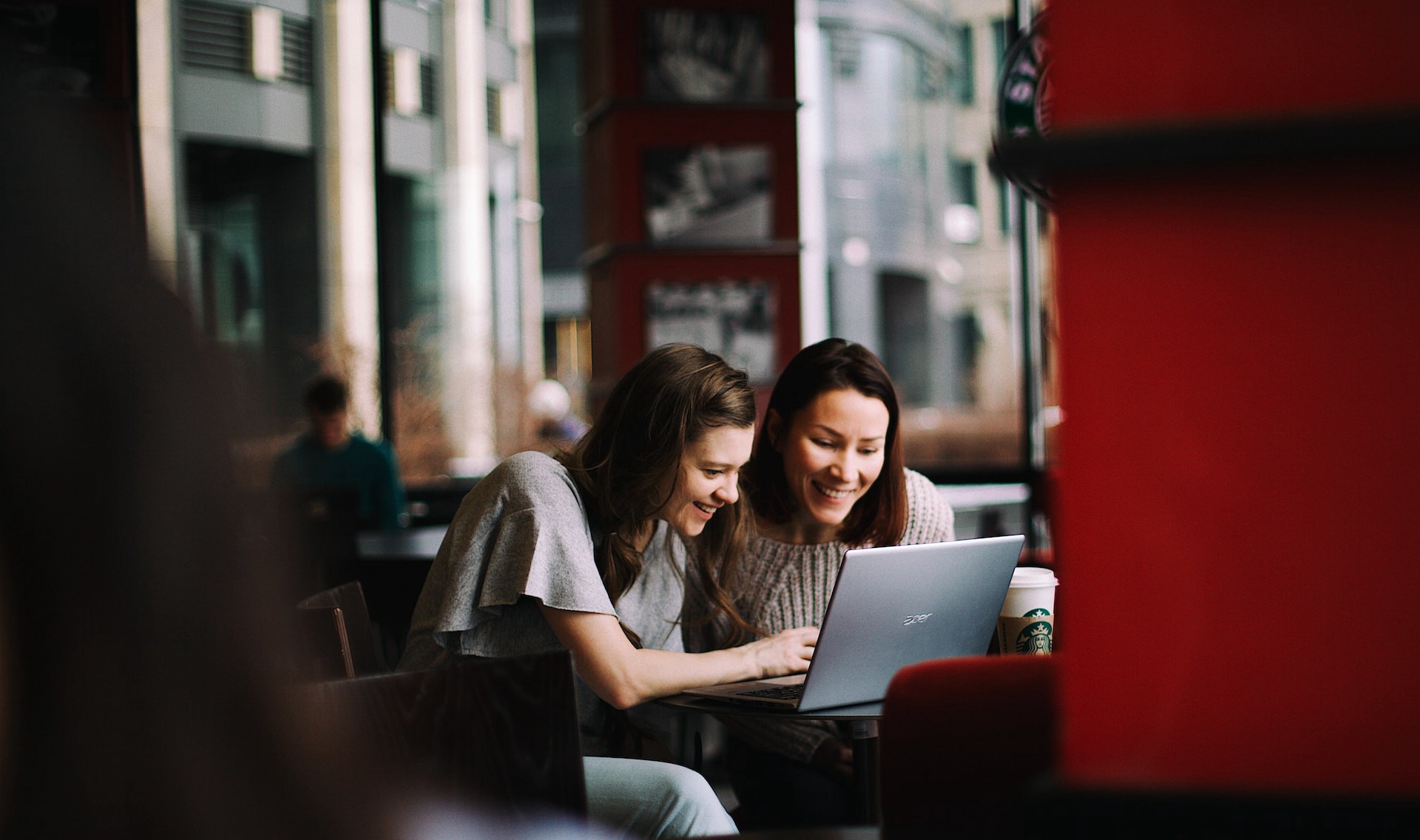 Originally published in Raconteur distributed by Sunday times in June 2023.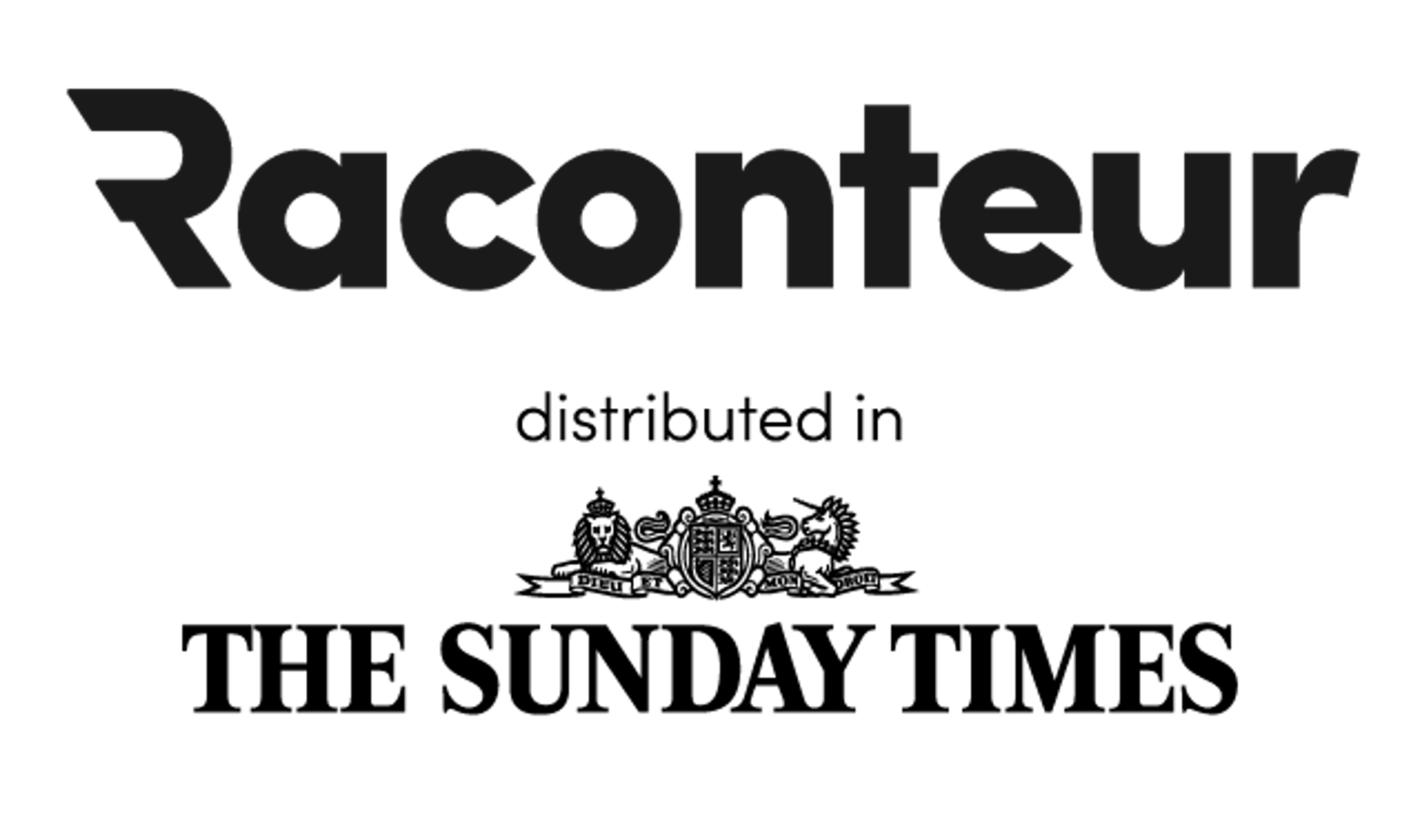 Buy Now Pay Later (BNPL) is well established as one of the fastest-growing niches in fintech. Such services took off during the Covid pandemic, when consumers' lives changed and their shopping habits dramatically shifted in favour of buying online and on mobile. These new buying habits have remained in place, and for many merchants, it is now realistic to expect BNPL transactions to account for up to 20% of sales. After all, consumers are attracted to the simplicity of the process and their increased ability to get hold of the products they want.
Nevertheless, while the past few years have seen meteoric growth in BNPL, there are significant challenges threatening the long-term viability of many of these services. The first key problem pertains to the original form of BNPL, known as BNPL 1.0, which was characterised by point-of-sale (POS) contracts for customers making bigger purchases, such as for sofas or new kitchens. Customers' experiences of using these arrangements have often been poor, given the need to fill out long documents and sign complex agreements, then having to wait for hours or days before being allowed to formally proceed with their purchase and get hold of their items.
BNPL 3.0 provides the robustness of an in-depth credit check with the frictionless user experience of softer check services.
The age of 'soft' checks
These problems led to the creation of BNPL 2.0, which soared in popularity during the pandemic, driven by innovative fintech companies such as Klarna and Afterpay. Typically used for smaller purchases such as clothing or cheaper consumer electronics, often priced around the £100 mark, this unregulated market relies on low-information and rapid 'soft' credit checks being carried out before consumers are authorised to pay for specific items, typically in three or four monthly installments. The focus has been entirely on ensuring a seamless and rapid customer experience.
But Miša Živić, co-founder and chief executive of fast-growing BNPL company Leanpay, warns that there are significant concerns about BNPL 2.0 business models. "Firstly, there is no proper assessment of how indebted a customer is, or what they can realistically afford. Consumers are often not aware they are entering new debt arrangements and can easily get into difficulties over time," he says. "It means, fundamentally, there is a lack of protection for those consumers and for the lenders involved.".
As a result, there is a clear need for a revamped BNPL business model. "It is obvious that people will always want to buy products, and will either pay now or use finance to get them," Živić explains. "We know there's been a great experience and market penetration offered by BNPL 2.0, but there has to be a major change to the business model for it to be sustainable, and for it to cover larger transaction amounts."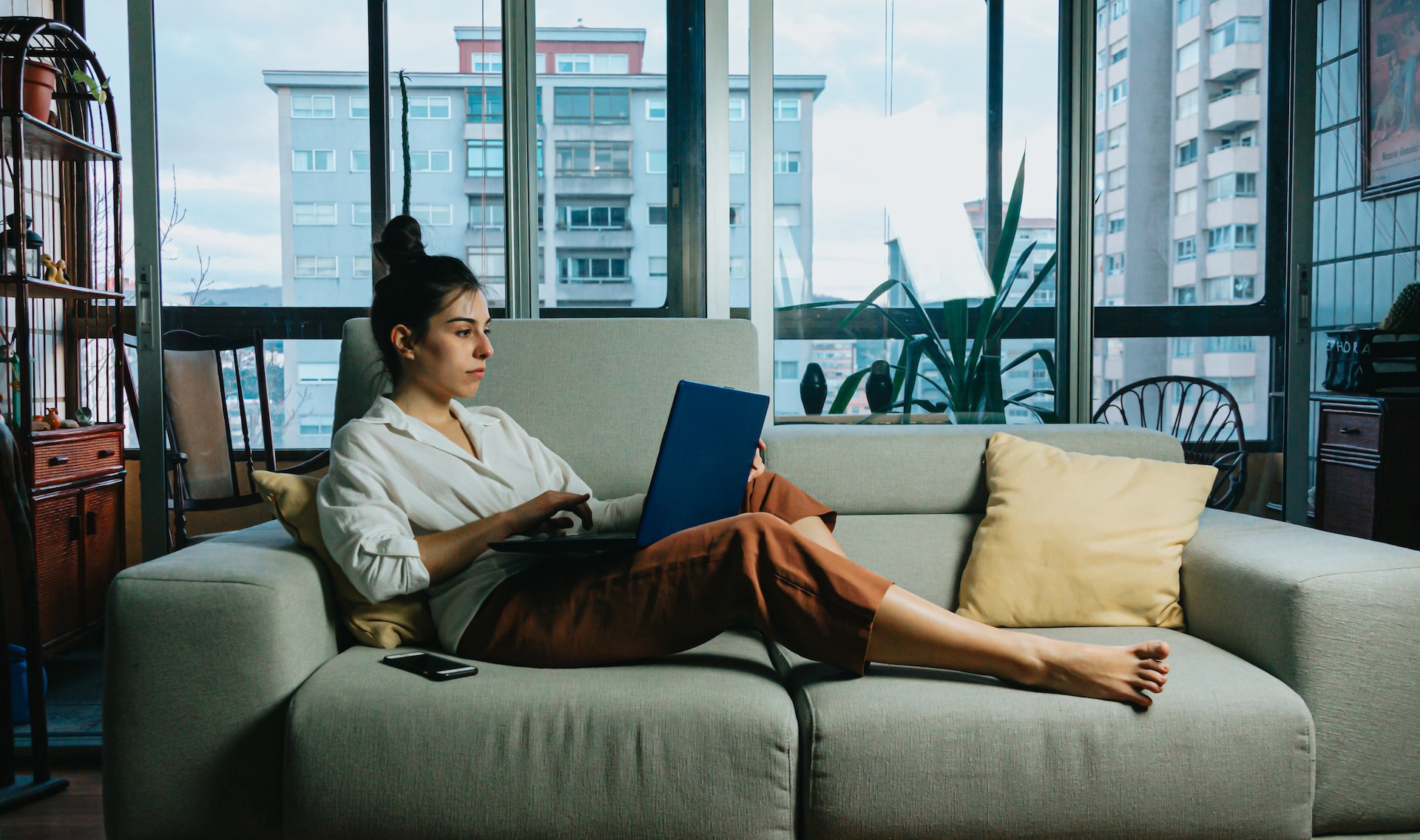 Responsible lending with BNPL 3.0
The answer lies in BNPL 3.0. These innovative services combine the robustness of the credit checks seen in the original models with the seamless experiences consumers are accustomed to with BNPL 2.0. The new payment solutions begin by initiating proper credit checks, which are rapidly carried out at an early stage of a consumer's online purchasing journey. They then present customers with a realistic loan offer over a sensible term length, which gives consumers clarity over costs and is in line with those buyers' creditworthiness. Leanpay is a pioneer in BNPL 3.0, and its service is already being used by merchants across Europe.
Using the service, these merchants can enable purchases of any size, with deals ranging from £100 paid over three or four installments to £10,000 paid over five to seven years. The average ticket size is above £500, which is five times bigger than that of BNPL 2.0 players. Notably, more than half of Leanpay's users are entirely new to POS loans, and the typical borrower has 2 to 3 active Leanpay loans. "Our key focus is on being a responsible lender, so we conduct deep credit and debt-to-income ratio checks," explains Živić.
We are a regulated company and we offer fairly priced loans at a fixed rate, reflecting the current financial environment and the consumer's ability to pay. This means we have the best of both worlds: the robustness of a proper bank-like credit check with the same frictionless user experience of soft check BNPL services.
The impact of BNPL 3.0 has already been significant. Merchants have been able to dramatically increase their turnover simply by giving customers greater confidence to complete purchases they were considering but might otherwise have opted against making. It is common for merchants engaging with this new approach to quickly generate more than 20% of their sales through BNPL. For consumers, the benefits include quick access to fair and affordable deals on a huge array of products.
How does BNPL 3.0 work in practice?
Leanpay's services work by offering a clear and impactful 'pay in installments' banner on merchants' websites. Consumers who click on the banner quickly enter brief details, give consent for a credit check, and then promptly get a response. The entire process is robust yet rapid, taking less than 4 minutes in total and allowing consumers to seamlessly complete their purchase without any interruption to their experience. The assessment examines their likely ability to pay, as well as making a behavioural analysis of their general purchasing frequency for different categories of products.
When consumers are presented with a payment offer, they can see a fixed, clear interest rate and a simple choice of term length. Crucially, having registered once with Leanpay, the process is even faster, and future purchases can be made entirely seamlessly, with approval decisions in seconds.
Leanpay's strong expansion in Central and Eastern Europe is the result of both the sales boost being delivered to merchants through the combined robustness and seamlessness of BNPL 3.0, and constant innovations making the software ever simpler and more thoroughly integrated with merchants' own systems.
Looking ahead, Živić expects responsible lending to become a critical element of consumer purchases of all sizes. "Ultimately, people want to be able to buy products now but don't want to get into problematic debt. They need an auxiliary service that enables them to buy simply, affordably and safely – with fairly priced deals at a clear fixed rate, over a specified time period," he concludes. "BNPL 3.0 strategies which have responsible lending at the cornerstone can enable purchases of any size, easing the journey for consumers and substantially growing business for merchants."